Turn-key solutions to fully integrated or stand-alone mechanical or electrical services.

Working in close partnership with our customers to provide sustainable and efficient buildings.
From our head office based in Hinckley, Leicestershire, our dedicated team are ideally located to deliver projects throughout the UK in a personable and professional manner. This approach has created our core strength in ensuring client retention is maintained and developed through years of continuing growth.
We are directly responsible to our clients across the team, with flexibility in decision making and the ability to respond to our customer's needs. Our focus is on operational excellence through the design and delivery of innovative, sustainable and resilient solutions. We work closely with our employees, customers and supply chain to ensure all parties are fully aware of their responsibilities – a consistent and pleasant working environment are valuable results of this approach.
With in-house design capabilities including mechanical and electrical designers we are highly experienced in the use of CAD technology, and working to BREEAM, NICEIC 18th Edition and ECA standards.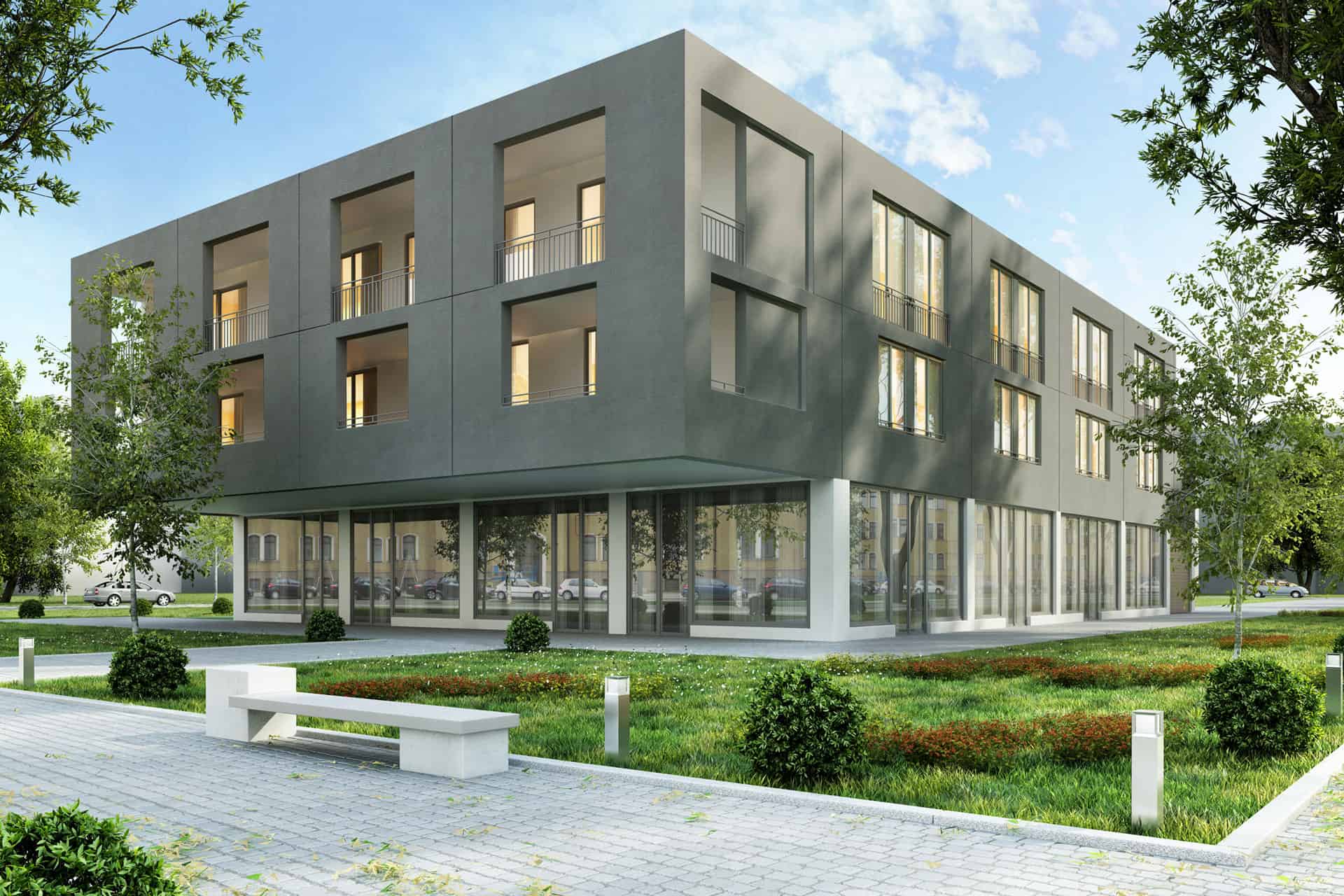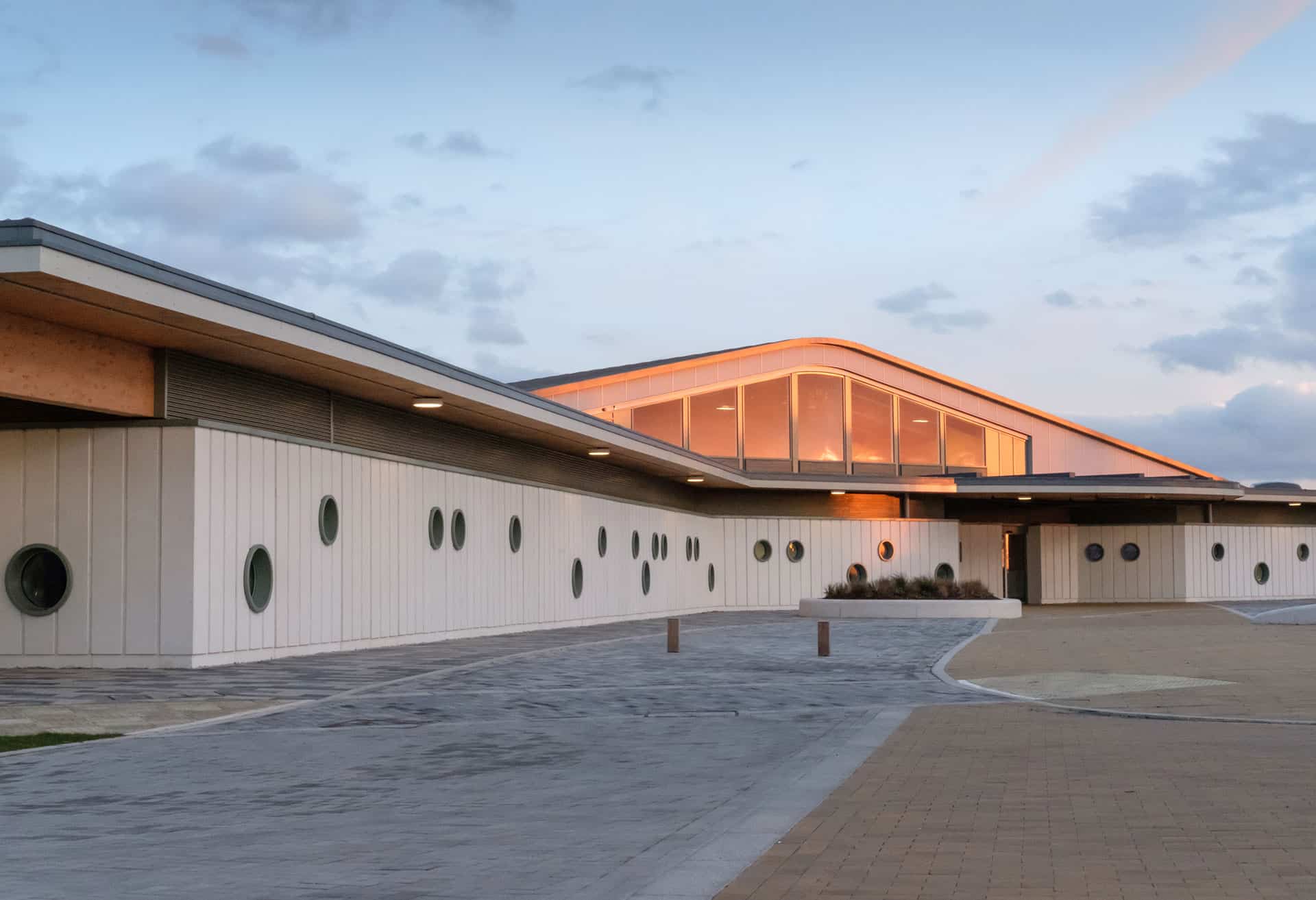 Mechanical services include:
Air handling units
Cooling systems
Commercial office heating systems
Gas Fire Boiler Installations
Hot, Cold & Mains water installations
Heat recovery systems
Local exhaust ventilation (LEV)
LPHW & CHW Ducted Fan Coil Units
Plumbing services
Warehouse / Factory gas fired radiant heating
Electrical services include:
CCTV
Data installations
Fire and Intruder alarm systems
General small power
Lighting – including Emergency, External and Security lighting
Lightning protection
PA Systems for Factories / warehouses
Typical types of installation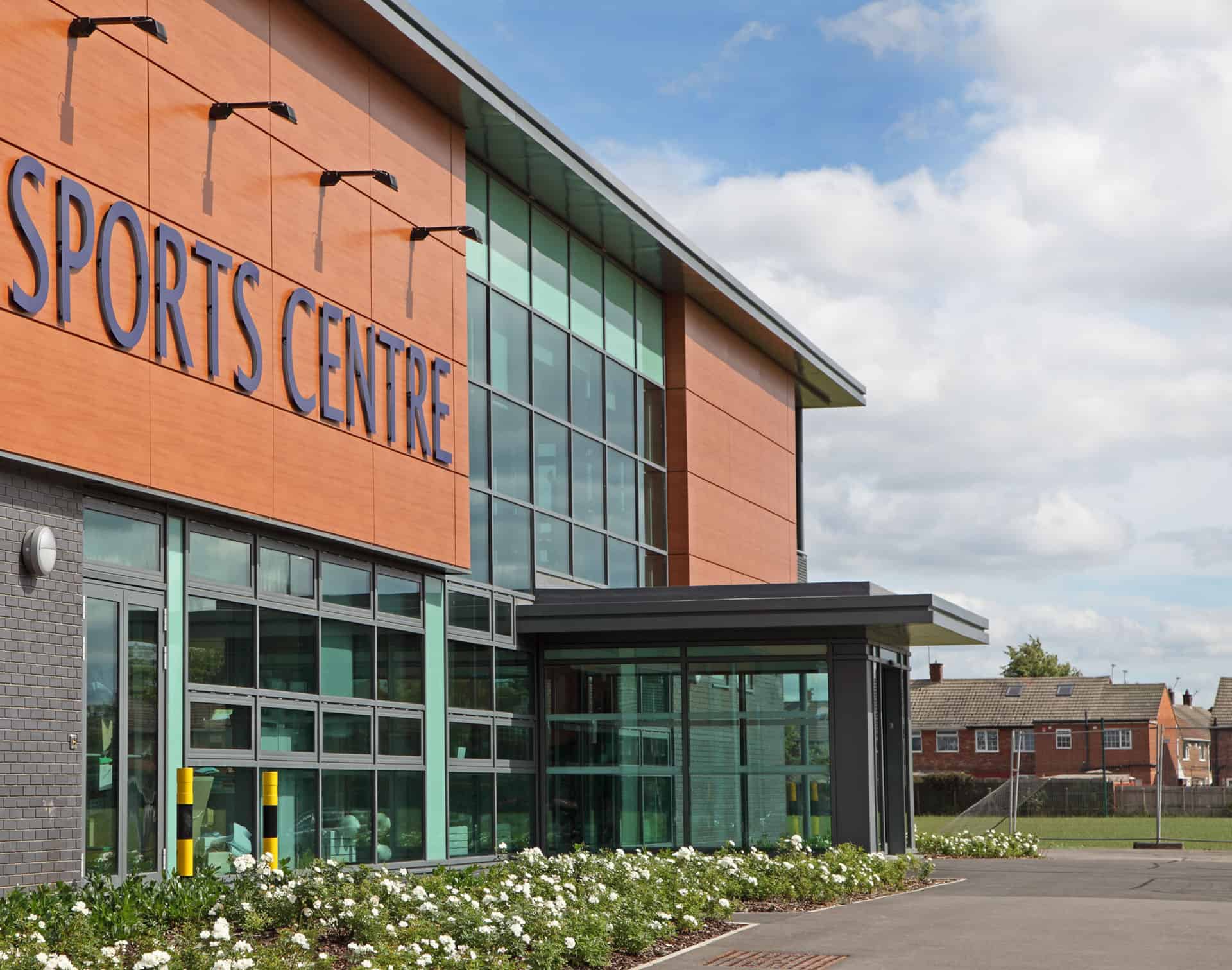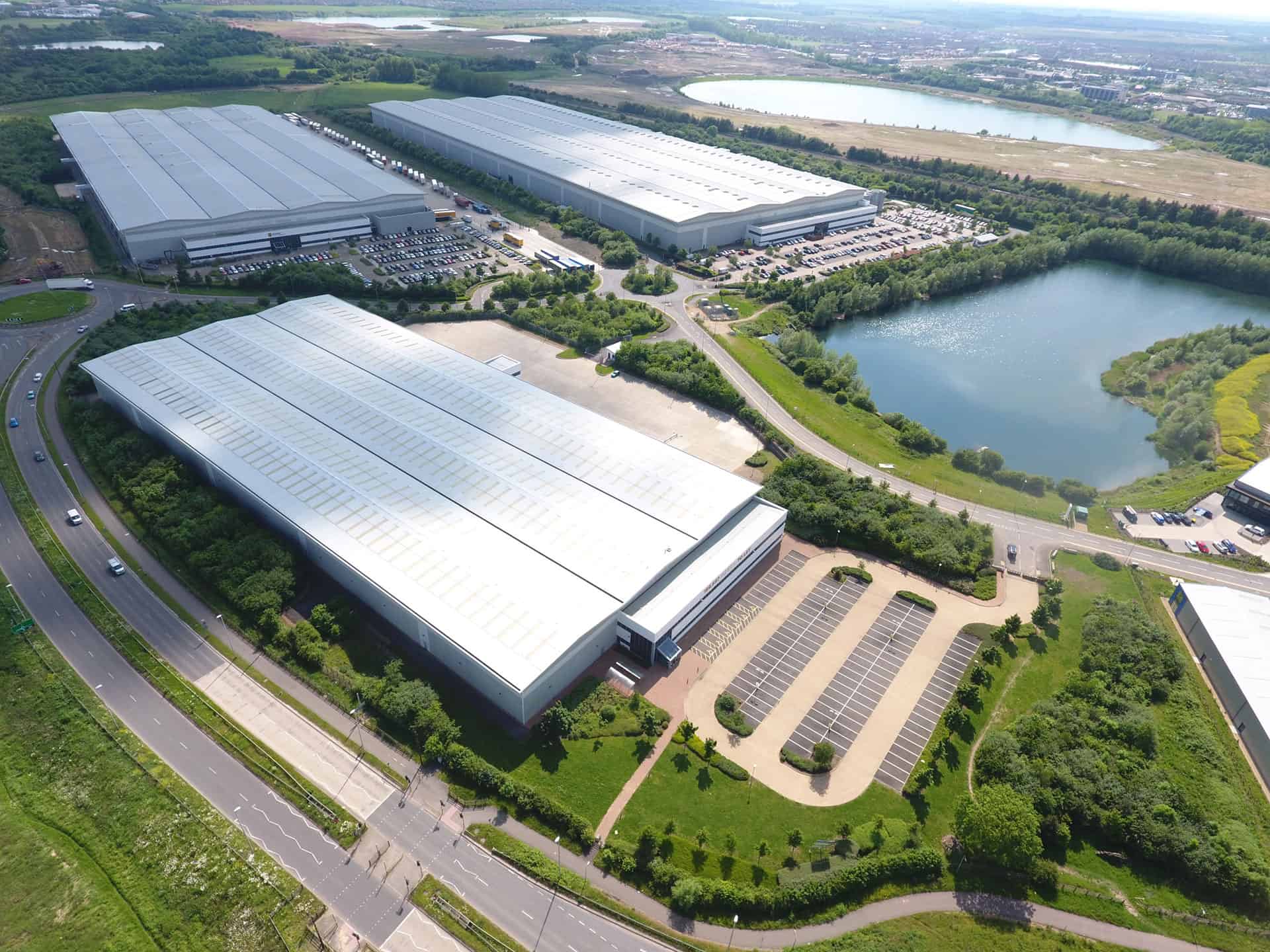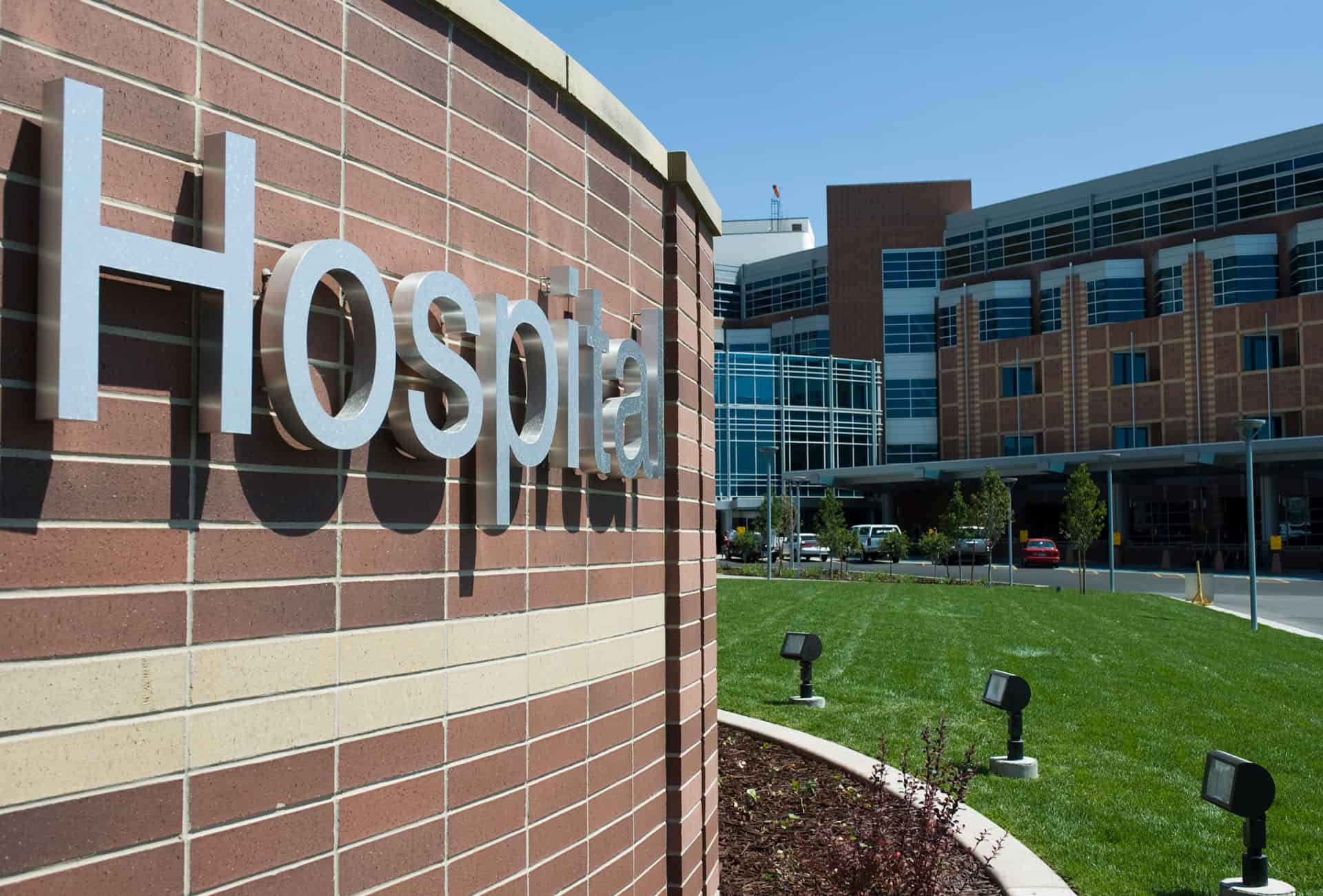 Before you go, take a look at some of our other m&e projects