The shortening daylight hours often prompts business owners and senior managers to consider the effectiveness of their company's exterior lighting, as dark, poorly lit spaces invite crime and increase the likelihood of an accident.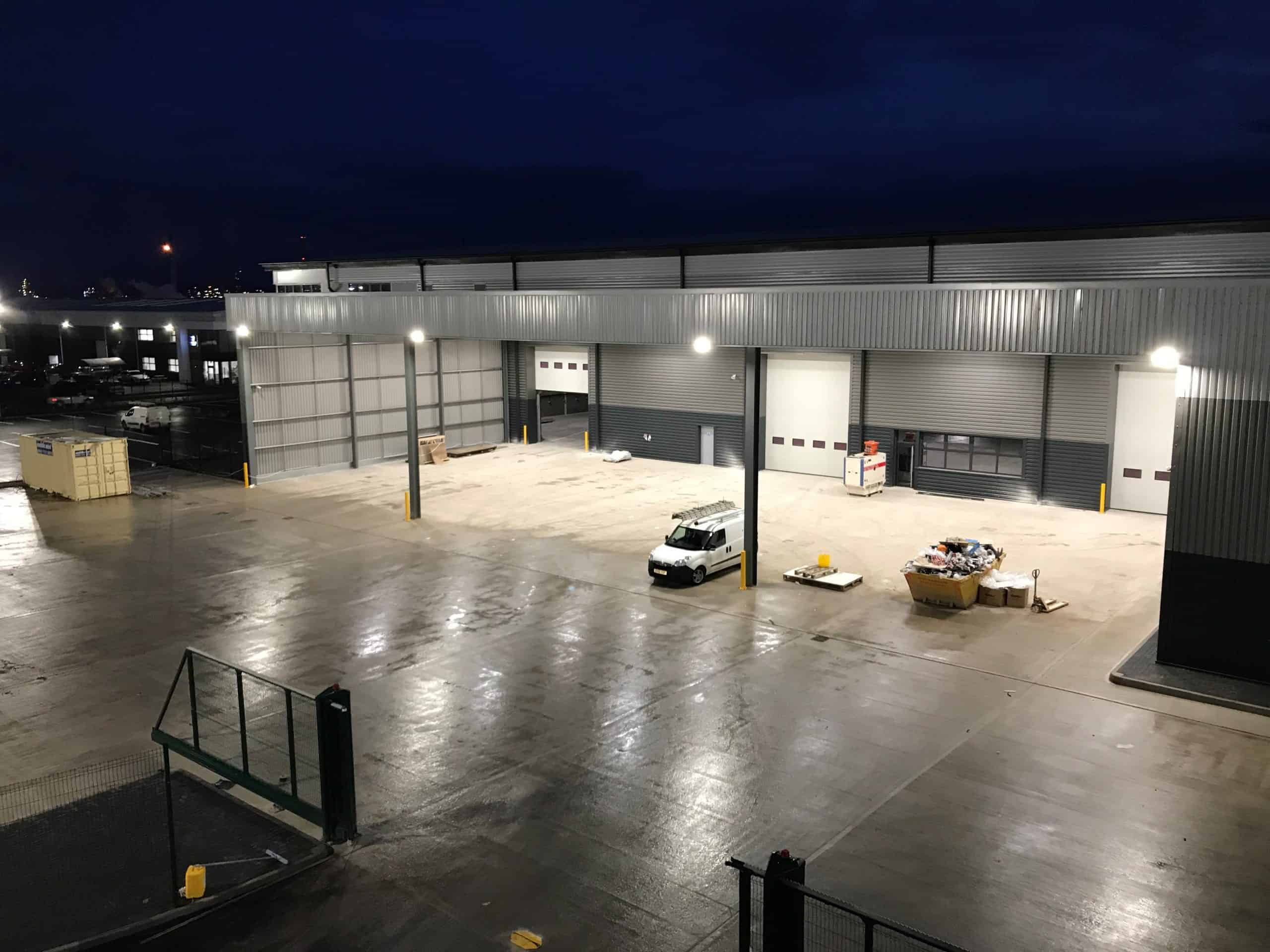 According to the British Crime Survey, more than half of criminal offences take place in the hours of darkness, so it's hardly surprising that most police forces recommend the installation of security lighting as one of the more effective measures firms can take to deter unwanted visitors.
Research suggests that the presence of outside lighting convinces criminals that what they are about to do will be seen, and this fear of being identified acts as a deterrent.
To minimise energy consumption, good security lighting should be controlled by sensors. Security lighting is also very effective when operating in tandem with a surveillance system, as the chances of a positive recognition are much better with the presence of light. This gives businesses a much better sense of control if something was to occur and makes staff walking outside in the dark feel much safer.
When it comes to the wellbeing of staff and visitors, it's important that all areas are lit at the same level. Light that isn't uniform creates shadows that can render steps, curbs or fallen branches serious safety hazards, which then lead to accidents.
Fitted outside to cover Mantra Learning's 4.5 acre site, the Medusa LED streetlight is projected to save the business 55.3% per year in energy savings. By using top quality LEDs in Medusa, Ecolighting ensures high thermal conductivity, minimal light decay, pure light, very stable performance and a 50,000-hour lifespan.
Mark Currie, CEO of Mantra Learning, commented, "Ecolighting have been a pleasure to work with and have fitted our huge site with energy efficient and effective LED lighting. The new lights were fitted in our new facility for reverse logistics and are a nice clean white, are sensitive to movement, easy to maintain and can be moved around if necessary."
He continued, "Outside the building we also had our street lighting updated. The industrial external lighting we had in place was very ineffective, and despite an installation issue everything was great. The team of engineers kept us informed of everything that was going on so when a problem did arise, I knew exactly what was happening. I would highly recommend Ecolighting to anyone looking to upgrade their lighting and am very pleased with the end result."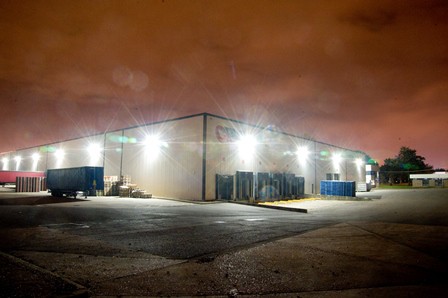 Ecolighting are able to offer clients low interest loans for investment in LED lighting technology and also has its own onsite installation team and carries out lighting scheme design with Relux software in the early stages of client lighting projects. As one of the UK leaders in LED lighting solutions to commerce and industry, Ecolighting has worked with many other big name companies such as Amazon, Bibby Distribution, Kuehne Nagel, Debenhams, Carlsberg, Culina, Cadbury and Great Bear.