From our head office based in Hinckley, Leicestershire, all projects are designed in house by our highly qualified and experienced Mechanical design engineers using the latest software.
This enables us to ensure we have full control in providing our clients with solutions tailored to meet their specific requirements. All of our air conditioning installers are fully qualified, F-Gas registered installation engineers, who take pride in making sure projects are carried out and fulfilled to complete client satisfaction.
As part of our Integrated Solutions approach, we provide extra benefit of a full turnkey solution including, Mechanical & Electrical design and installation, and ongoing service and maintenance.
Ecomech solutions will drive benefits in three key areas: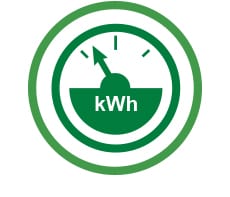 We live in an environment where there is an increased focus on the consumption and costs of energy. Most major companies now recognise the importance of setting challenging CO2 reduction and increasing energy efficiency of their business, Ecomech solutions have consistently generated significant energy savings over existing systems.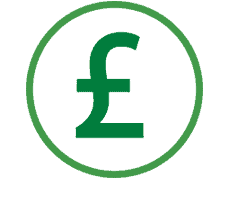 Maintenance costs are significant for any mechanical installation and ecomech solutions results in significant annual savings.  As approved installers to a number of market leading brand names like Dakin, Mitsubishi, Panasonic and Hitachi, we are able to offer the very latest state of the art, efficient and cost-effective products.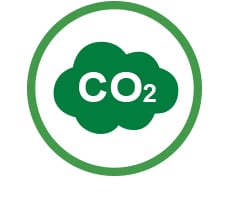 Electricity has the highest CO2 conversion factor of any energy source. With typical savings averaging 20%, implementing energy efficient sustainable solutions will assist in meeting individual and corporate responsibilities in reducing carbon emissions.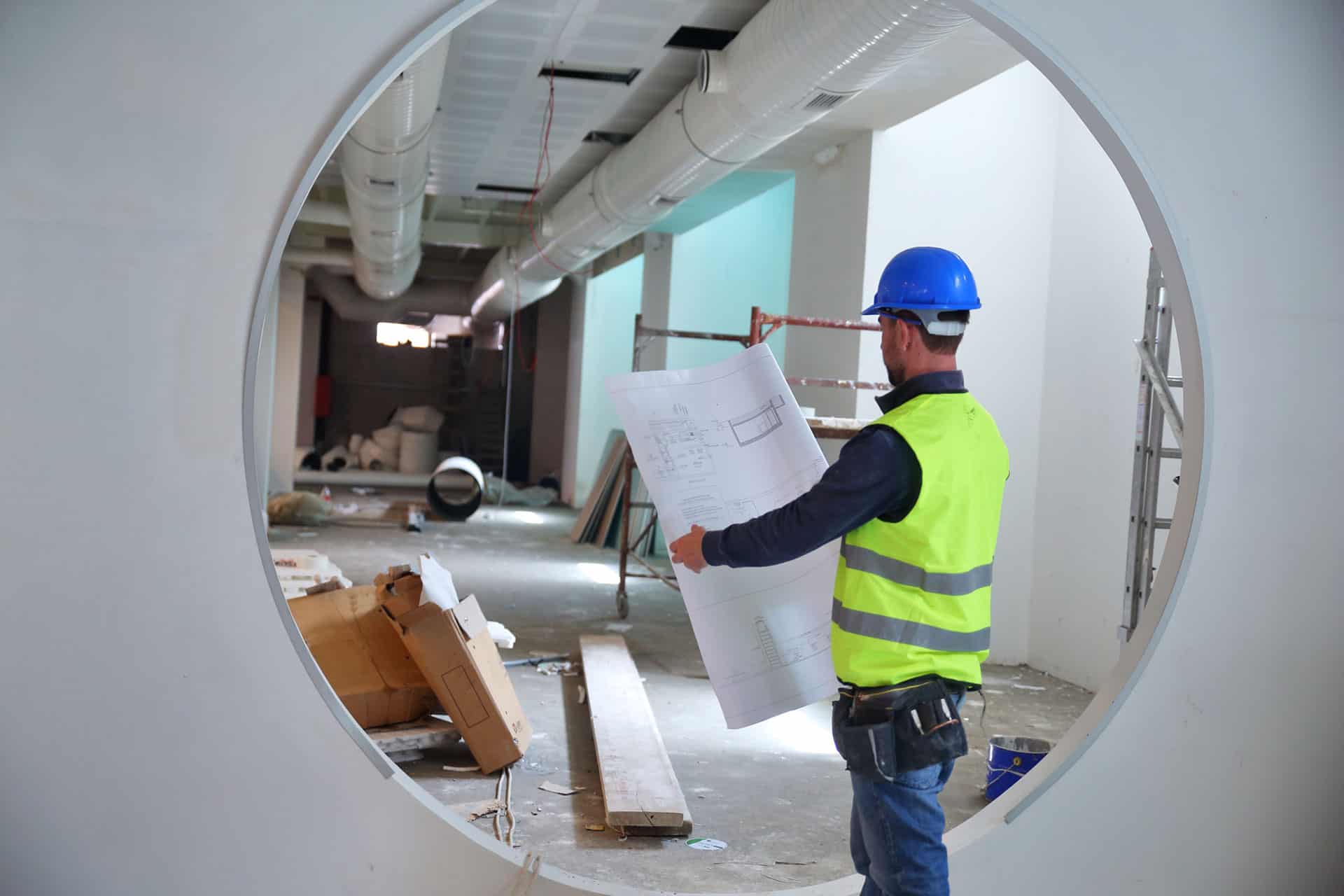 It can be a daunting experience selecting the right commercial air conditioning or heating system, so let our experienced and qualified team help you find the best solution for your business. Open and continuous dialogue from initial inquiry through to completion is our goal for a complete client experience.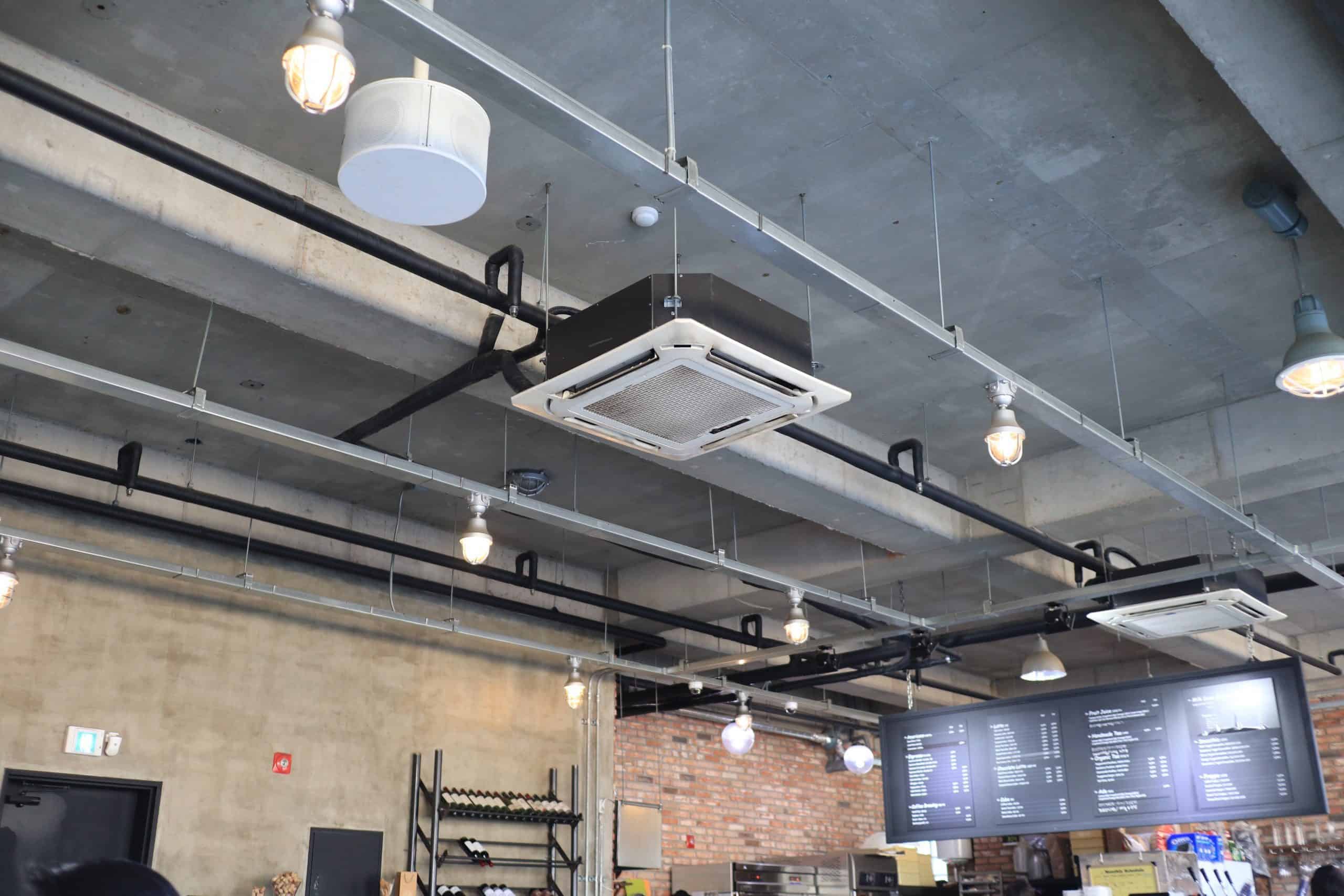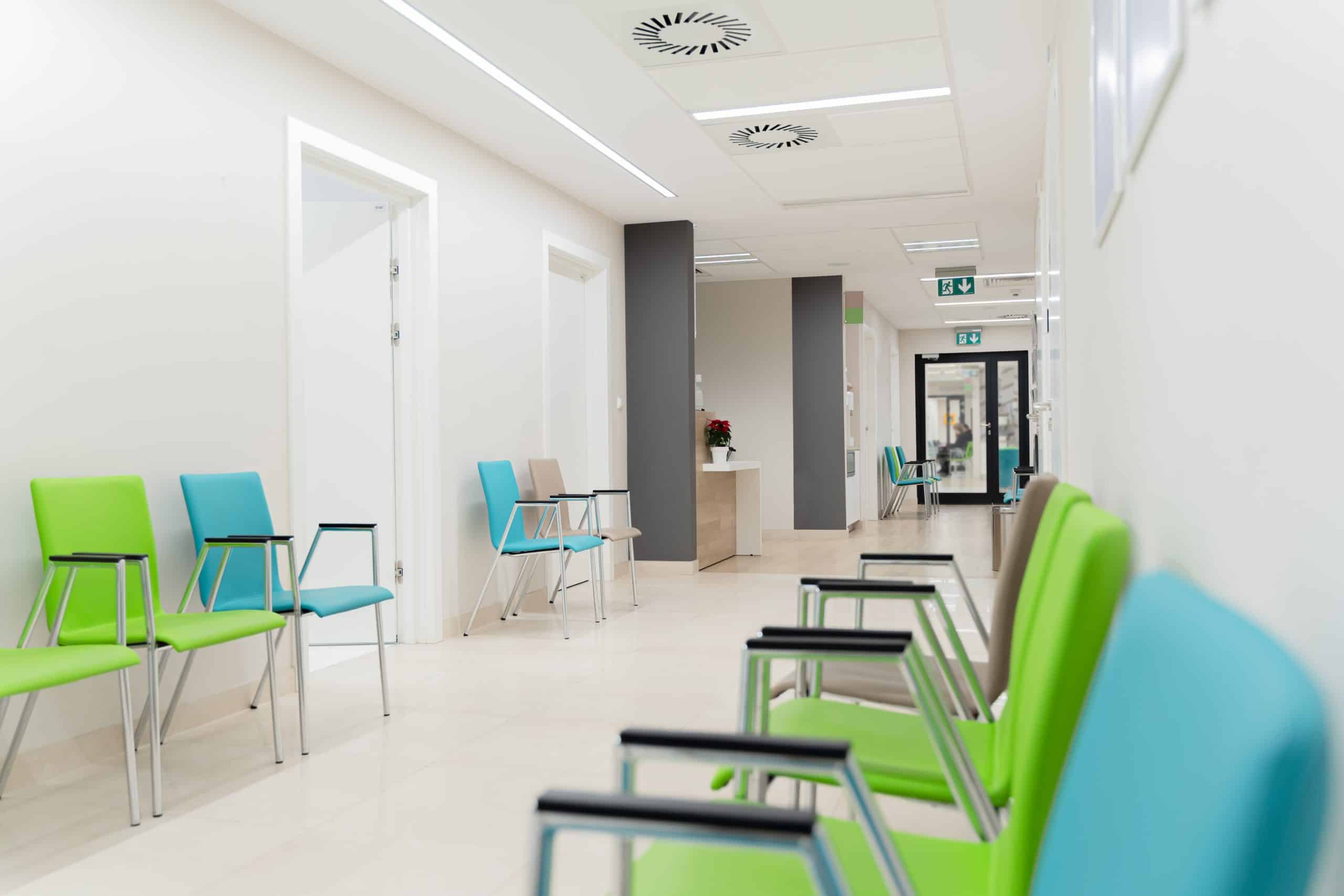 Mechanical services include:
Air handling units
Cooling systems
Commercial office heating systems
Gas Fired Boiler Installations
Hot, Cold & Mains water installations
Heat recovery systems
Local exhaust ventilation (LEV)
LPHW & CHW Ducted Fan Coil Units
Plumbing services
Warehouse / Factory radiant heating
Before you go, take a look at some of our other Ecomech projects