The power needs of industrial applications have vast, diverse and demanding power needs, so it's important to have a system that meets these needs.
Expertly designed by our professional engineers, our industrial power products are built to your exact requirements, preventing downtime and will meet the complex needs of your critical systems. Our power supplies are built to last and we're confident that they will keep your systems in operation for many years. Power supplies are part of almost any type of electrical or electronic equipment. Ecolec are the ideal partner for all customers' power supply needs. We can offer a huge range of well designed and engineered stock and custom power supplies from our industry leading partners.
Working with these partnerships makes sure that we underline our commitment to offer the best commercial and technical solutions and that we can meet all customer requirements, however complex or demanding the application might be.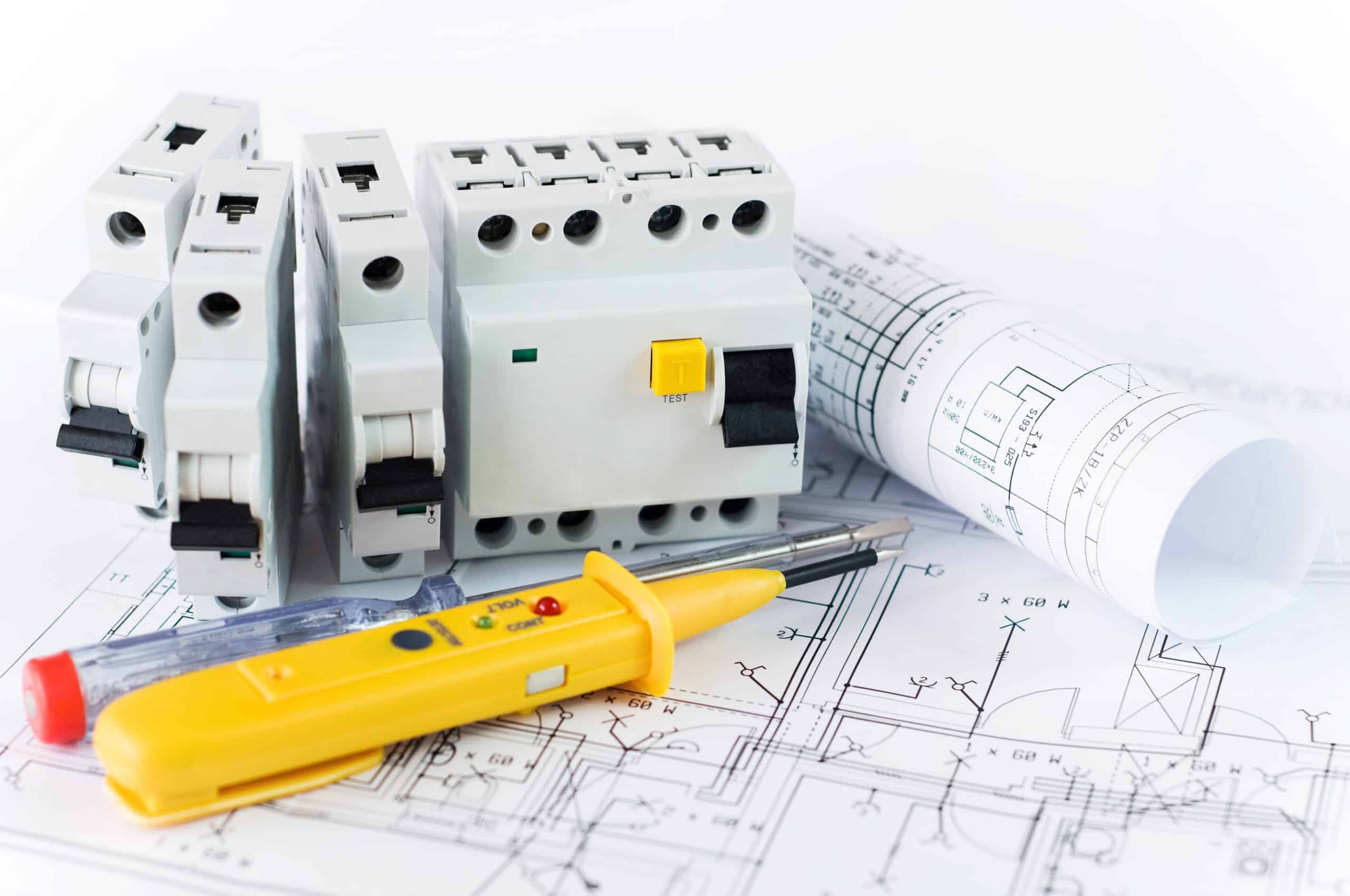 Experience
We have many years' experience of installing PSUs so our customers can feel confident that they are receiving quality product as well as technical knowledge. All products carry the highest safety approvals, are reliable and capable of matching individual client needs.
We offer a comprehensive range of external, open frame, compact AC/DC, DC/DC, PCI – CPCI and custom power products can also be supplied for more complex needs.
To summarise our industrial power supplies are available in almost every conceivable size and type. For example DC/AC, AC/DC, DC/DC, LED-driver, DIN-Rail, Desktop, Hot Swap/Rack Mount and DC-DC converters.
With this range, we are able to successfully fulfil almost any requirement in the field of voltage and power.
Industrial power supplies are often based on various applications operating successfully. So as to prevent problems in your application it is important to select the right power supply.
We have low wattage products to many kilowatts in our range of industrial power supplies. These can be of different designs for various needs including for instance ruggedized, conformal coating, convection cooling or IP Ratings where there are  harsh environments. We are experienced in the supply of industrial power supplies for a huge range of demanding applications and always provide high quality solutions.
We also offer power supplies suitable for medical applications, defence, for testing and laboratories.
Testimonials
Cadbury Minworth
"One of the most efficient and helpful contractors we have had working at our depot."
Pete Bell, DC Manager
Benefits
Here are some of the benefits of our industrial power supplies:-
Single- and three-phase power supplies for temperatures ranging from −40°C to +70°C (40 to +158°F)
Complete power supply system with components including capacitive buffer modules, UPS, electronic circuit breakers, DC/DC converters and redundancy modules.
Output variants: 5 to 48V DC and/or 24 to 960 W (1 to 40 A)
Worldwide approved for use in many applications
Designed to power multiple devices within the customers equipment, such as – Motors, Actuators, Pumps, Fans, Displays, LED, Batteries, Sensors, IC's and Heating.
Designed to meet the latest International Approval Standards for power efficiency, emissions and use of non-hazardous materials.
Can be modified to provide customer specific solutions to satisfy both input/output variations and non-standard connection requirements.
Best service
Our industrial power supplies are efficient and always deliver a constant supply voltage – whether for simple applications or for automation with higher power requirements. We offer uninterruptible power supplies (UPS), redundancy modules, buffer modules as well as a broad range of electronic circuit breakers (ECBs) as an entire system for seamless upgrades.
Want to know more about power supplies, or have any questions about the options in the field of power supplies? 
Our product experts will assist you with expert advice. We have high standards of service and pride ourselves on the continued support we offer customers.
Contact our team for more information on

01455 552 511

.