Research has determined that the temperature and humidity of a workplace will have a direct impact on the productivity of its employees.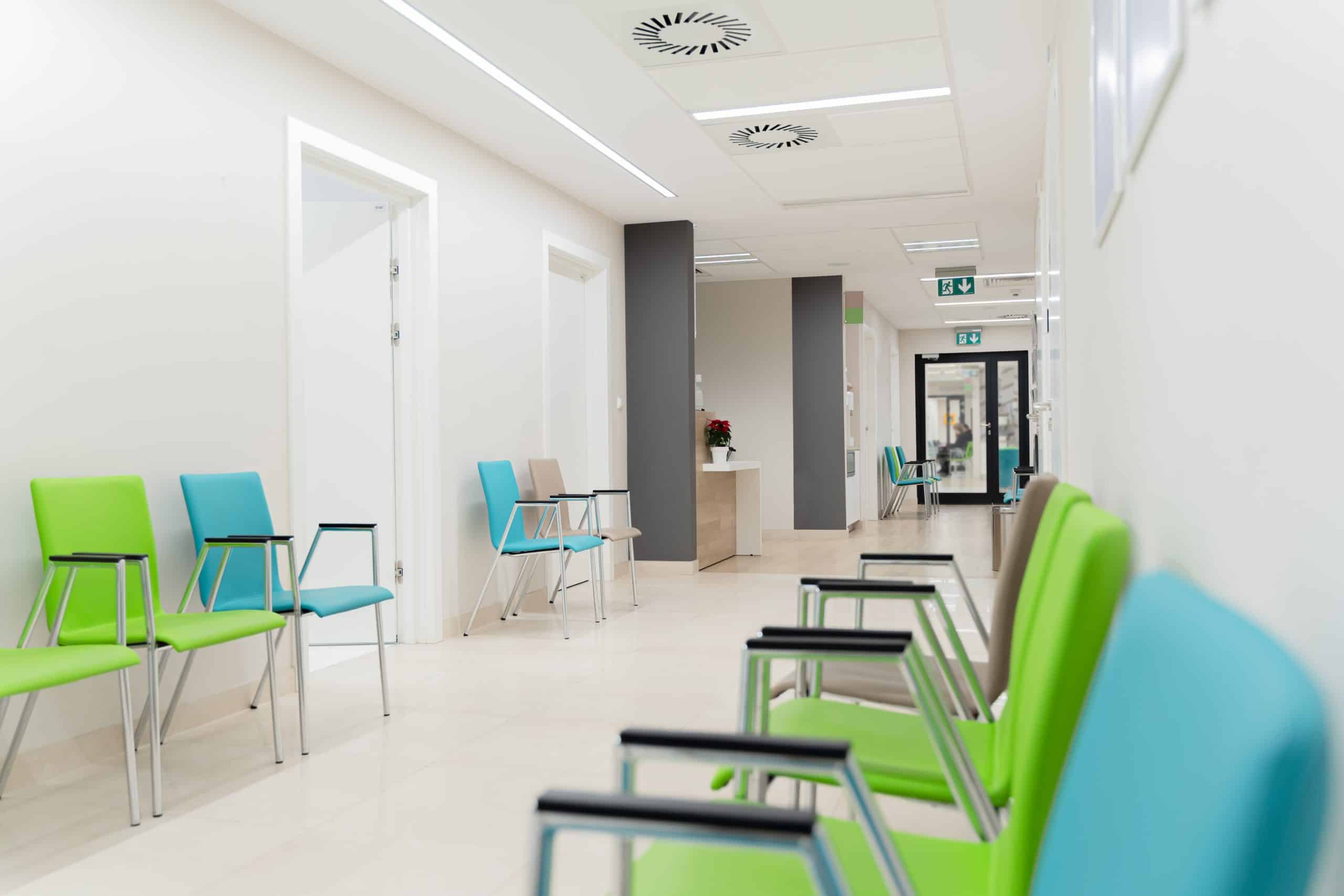 If a room is too warm, employees are more likely to feel sleepy, but if a room is too cold then this can lead to illnesses and complaints. In order to find a happy medium and keep employees focused, workplaces should be 20-21°C.
However, not every air conditioning system will meet basic requirements. Employers are responsible for the health and well-being of their staff so it is important for them to choose their air conditioning carefully.
As specialists in air conditioning maintenance and installation, Ecomech believes there are some crucial factors to take into account when choosing the right air conditioning system.
Type
Portable, fitted, the choice depends on how, where and for how long the system is used for.
Size
Bigger won't always be better, in fact oversized air conditioning units may consume more energy than needed which will inevitably cost more money. On the other hand, if a unit is too small it will not cool the room properly. Before investing in any system, it is advised to speak to a specialist.
Testimonials
Network Development
I would definitely recommend Ecolighting to others.  They have always been very supportive to our needs and carried out all installations without any disruption to the business.  Their aftersales support is excellent and they are very quick to respond/attend site to any requests. Very friendly staff and nothing is too much trouble.  No matter how large or small your company are I feel everyone is of equal importance to Ecolighting.
Tracy Lister, Property Manager
Contamination from air conditioning system
A malfunctioning system more often than not will leave the temperature in a room unbalanced. Unlike that of a heating system, the process of cooling air leads to moisture and condensation, which well-maintained units push away. However, a damaged unit sees traces of moisture left in its interior which are perfect for the breeding of bacteria as they are dark, warm, damp. If this occurs, those around the unit will notice unpleasant smells and also a decrease the system's efficiency. If left untreated, the air conditioning unit may begin to disperse these germs into the air causing illness in those around it.
Technician fixing air conditioning unit
 Another problem commonly associated with failing units is coolant leakage. If this happens, the consequences can be dangerous and in some cases fatal.
In many cases the problem is a malfunctioning Schrader valve (an internal mechanism that recharges the unit with refrigerant). The seal around this valve degrades over time which results in leakage of the coolant. If this happens, it can evaporate into a gas and can then be pumped into the atmosphere through the air conditioning unit. This gas is extremely dangerous and can cause nausea and headaches, vomiting, coughing and dizziness. Employees with these symptoms could be seeing the early warning signs of refrigerant poisoning, so workers are urged to turn off the unit, seek medical help and call a technician as soon as possible.
Don't underestimate regular maintenance
Through maintaining air conditioning units, most issues can be avoided. By undergoing regular services and maintenance the air conditioning systems are checked by a qualified engineer to make sure they are working well and not causing any hazards. At Ecomech, all our highly trained engineers are skilled at spotting any emerging, current or developing issues within a system and will take the appropriate action immediately to ensure the health and comfort of those in the workplace is safe.