Installing the right commercial heating systems helps to provide the most productive working environment. Wherever you work, to get the best from your staff, it is essential they have thermal comfort.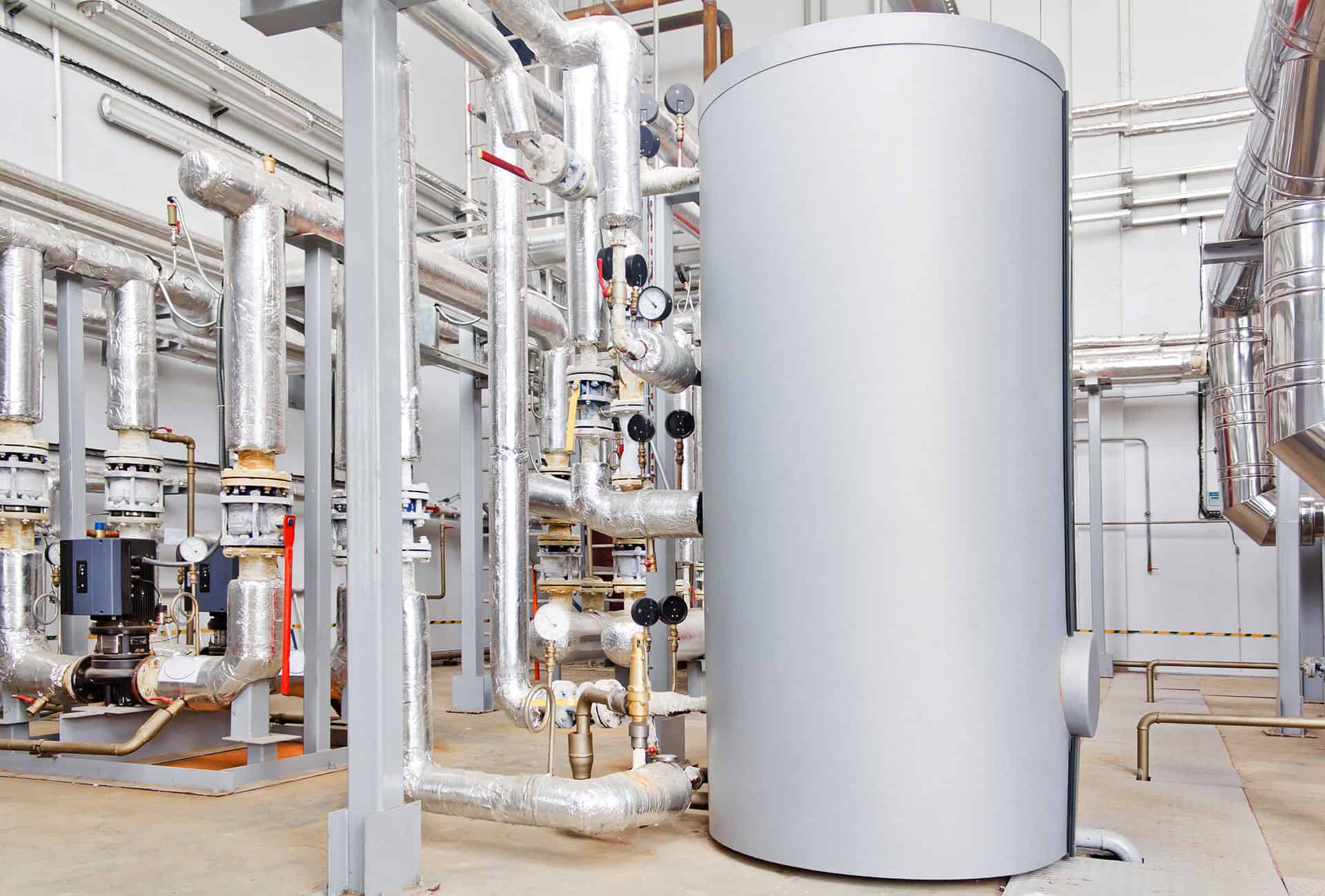 A reliable, efficient heating system allows a business to keep operating, and that your people are productive and comfortable – irrespective of the weather.
Commercial heating experts at Ecomech design, install and commission high efficiency heating systems for all types of workplaces from industrial sites and businesses to care homes, hospitals and schools all over the UK.
With our reputation built on providing the most cost-effective and energy-efficient commercial heating systems at competitive prices, all our design and installation work is carried out by in-house consultants and engineers. Our whole team of expert installers are Gas Safe registered and qualified to work with a broad range of boilers and gas systems. Our other certifications include OFTEC registration for oil heating.
Commercial and industrial heating installations usually work best in combination with air conditioning and ventilation systems, but integrating these well requires a great deal of experience.
Whatever your heating needs we'll always offer you the right solution, and here are some of the options:
Commercial boilers
We will recommend a style of boiler to suit your premises and we will select it for its reliability and performance. This will keep your energy costs down and help you to reduce emissions. Following a site visit to check that it's right for you, we'll carry out a professional and cost effectively installation for you. Once installed you can also choose to have of our planned maintenance service for your peace of mind
Space heating
If you're looking to ensure your existing system is working at its maximum effectiveness to keep costs lower and efficiency higher, or you're looking to have a new system installed for your particular space, our highly qualified and trained engineers will be able to assist. We provide a professional, flexible service with health and safety a priority. Systems can be integrated with an air source heat pump to reduce carbon emissions as well.
Air source heat pumps
Compared with older systems, the installation of an air source heat pump can usually reduce carbon emissions by as much as 50%.
Overhead heating
These systems are perfect for areas such as production facilities, warehouses, and garden centres. You may want an existing system serviced, maintained or repaired or you may wish to have a new system installed. Whatever the case you will have the reassurance of our highly trained, qualified engineers with our quality service and a contact person from day one for extra peace of mind.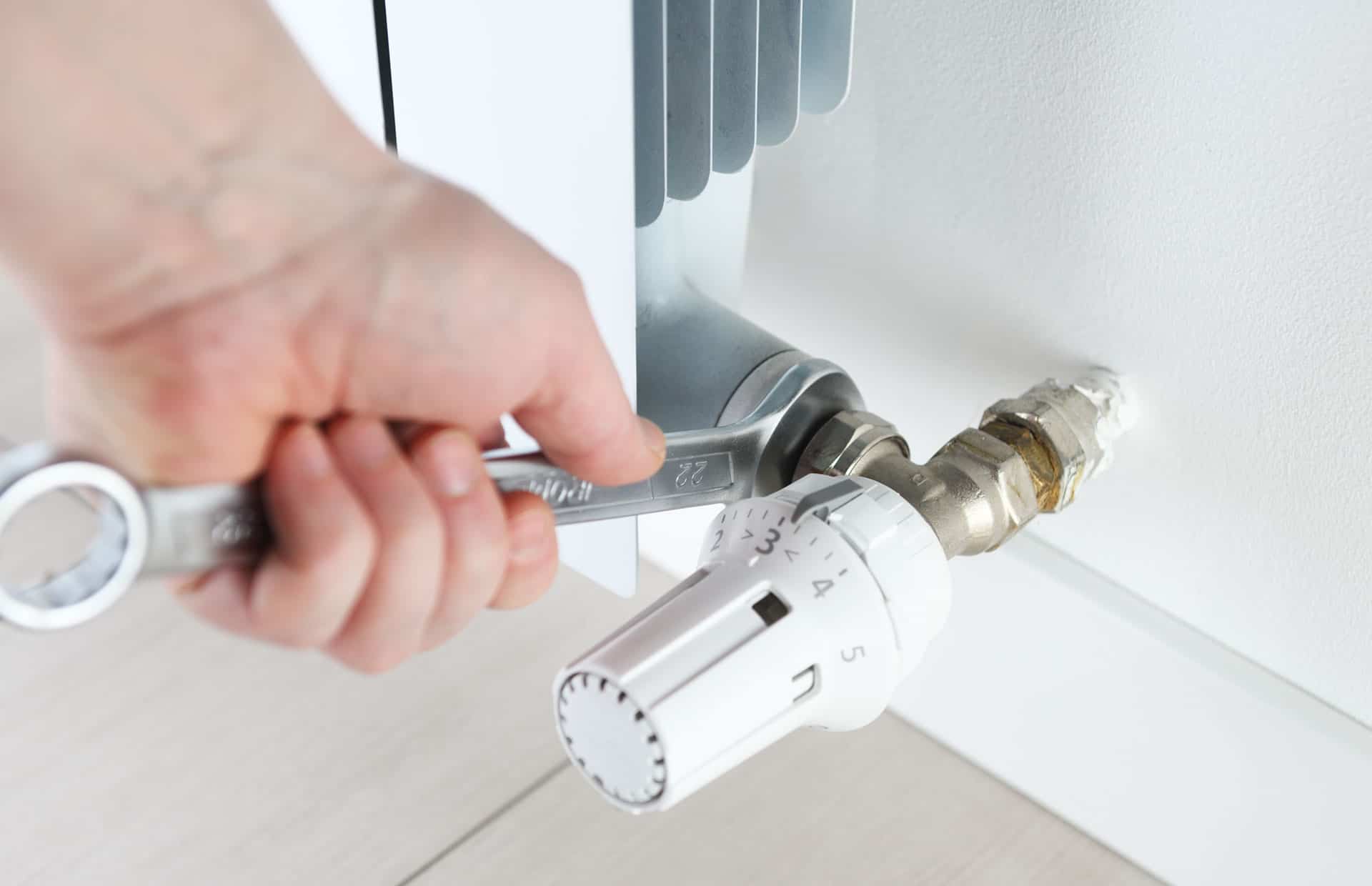 Health and safety always
Our first priority in any commercial and industrial heating installation is health and safety.  We are totally committed to making the safety of all our employees and yours a first priority in all our work, and we are used to working safely at height with all types of heating appliances. Demonstrating our complete commitment, we are members of the Safecontractor Scheme. Our team have training for working at height, have manual handling training, and are registered to drive mobile access platforms. This includes our engineers and everyone who goes on site.