In 2019, the Government announced its plan to ban gas boiler installations from 2025, something which at the time was met with mixed reactions.
The reasoning behind this announcement is an attempt to improve the eco standard of housing and buildings across the UK, with only one million of the 29 million homes in the UK currently heated using low-carbon methods.
In a bid to tackle climate change, The International Energy Agency (IEA) has also suggested a ban on all fossil fuel boilers being sold globally from 2025 onwards. But how will this ban affect you, your home and your workplace, and does it affect all buildings in the UK? 
Boilers become less efficient over time, so now could be the time to start considering the different options available. Hydrogen is the major contender, but what does the switch mean for the future of heating? Despite talks of the deadline being extended, here are some of the common misconceptions surrounding the ban.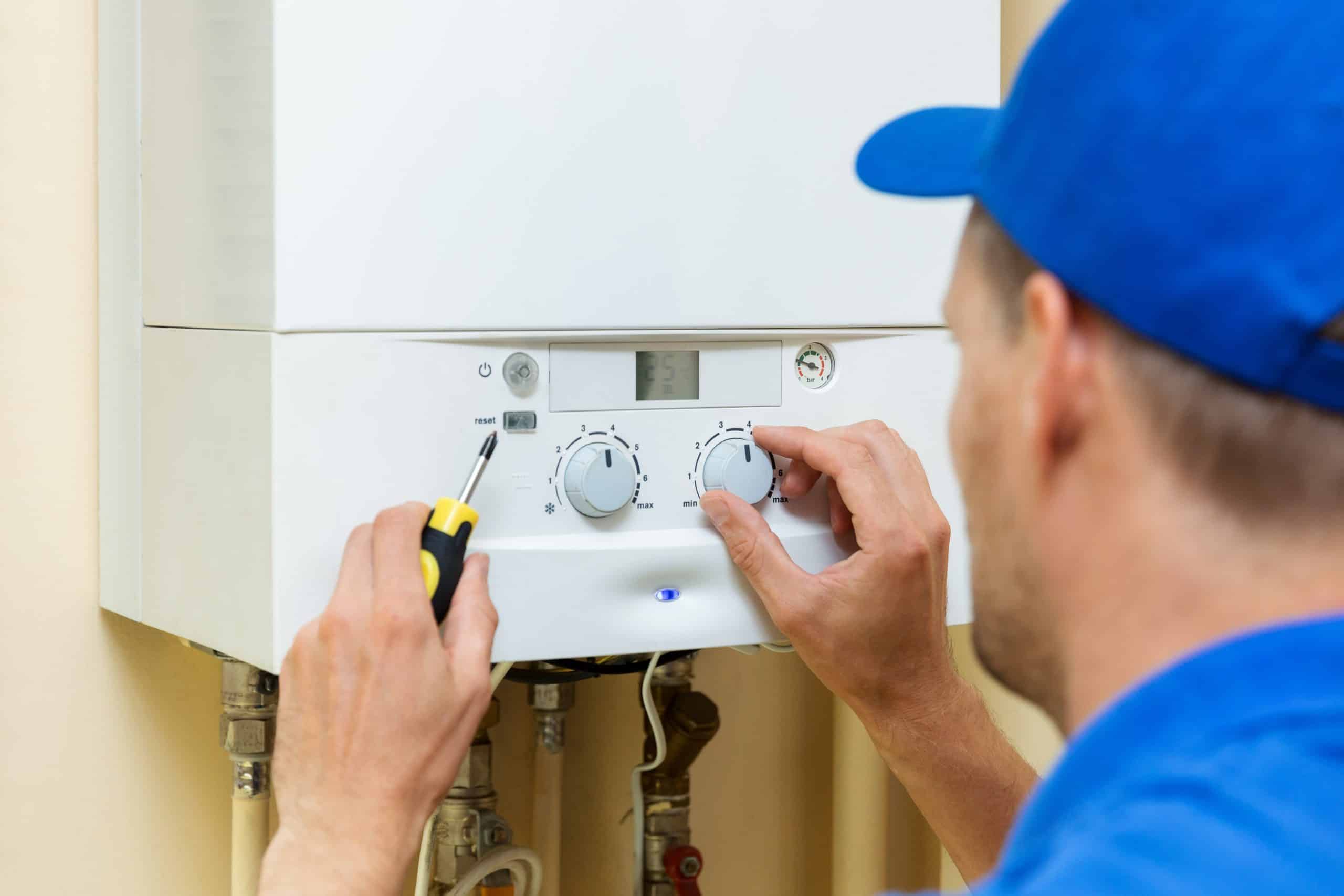 I need to get rid of my existing gas boiler by 2025
One of the most prevalent misunderstandings around the ban is that people who already have gas boilers must switch them to a fossil fuel-free alternative before 2025. However, this only applies to boilers in new homes constructed from 2025 onwards. That means new homes must be built with a non-gas heating system.
IEA guidance around this is yet to be finalised, but the UK Government is considering implementing it in line with a later deadline of 2040. With plans still in the works, there is no requirement for gas boilers to be replaced, but decision-makers are offering incentives to those who install heating systems that run on renewable energy.
With the deadline for change still unconfirmed, those who still have gas boilers by 2025 won't face fines. This doesn't mean fines won't be introduced in the future, but the UK Government is focusing on offering incentives to those who make the switch to greener heating solutions rather than punishing those who don't.
Gas alternatives are expensive
As with any boiler purchase, replacing and renovating systems will involve investing in the interim, however, switching to a greener source of heating will save more money in the long run. A like-for-like replacement can normally be installed for less than £2,000, but switching to a more environmentally-friendly boiler will require a more intensive installation and will have higher costs. These costs also vary depending on whether a combi boiler or a conventional boiler is needed.
Electrification is a key part of the IEA's recommendations: replacing fossil fuel-powered systems with electric ones, or in the future, possibly utilising hydrogen. While electricity currently costs more than gas to run, electric boilers are far more energy-efficient and can slash household bills.
While an electric boiler offers many benefits, it isn't the only option. Heat pumps can also be considered, but do come with an upfront cost of around £6,000 to £8,000, and biomass boilers, which burn renewable energy sources instead of fossil fuels, additionally are gaining momentum, but can cost upwards of £5,000 with additional installation costs.
There's no need to switch
A ban on existing gas boilers may eventually become law, but aside from being a legal requirement, there are also many benefits to switching to a non-gas boiler. Electric boilers can produce substantial energy savings in the long run due to low running costs and maintenance, and unlike gas radiators and heating systems, electric radiators don't need to be replaced unless they're heavily damaged. Equally, electric boilers don't require a flue or pipes for installation, and because they're pressurised and sealed they are unlikely to leak, a common issue with gas systems.
Additionally, many of the maintenance costs associated with gas boilers will no longer be a problem. With the average cost of a boiler repair coming anywhere between £150 and £400, those funds could be put to better use by switching to an electric boiler. Aside from being virtually maintenance-free, electric boilers are also safer than gas boilers as they don't come with the risk of carbon monoxide leaks as no emissions are produced when operating.
As we embark upon a new and more eco-conscious era, fossil fuels are dying out and renewable resources are becoming more prominent. And while gas boiler replacements will not single handedly resolve the climate change crisis, it's a step in the right direction.