As part of our mechanical and electrical services, we specialise in both industrial and commercial heating and plumbing services including replacements, maintenance, installations and servicing.
We aim to solve any problems with minimum disruption and have access to a catalogue of knowledgeable engineers that are experienced in projects for large businesses, warehouses and commercial buildings.
What we offer our customers
A division of Ecolighting, the Ecom&e team has been delivering services to commercial and industrial buildings for more than four decades and has access to many experienced and fully accredited experts that can tackle most heating and plumbing installations.
Commercial plumbing services include but are not limited to:
Installation/maintenance of central heating
Commercial/industrial boilers and appliances
New pipework that will support a new fit-out/refurbishment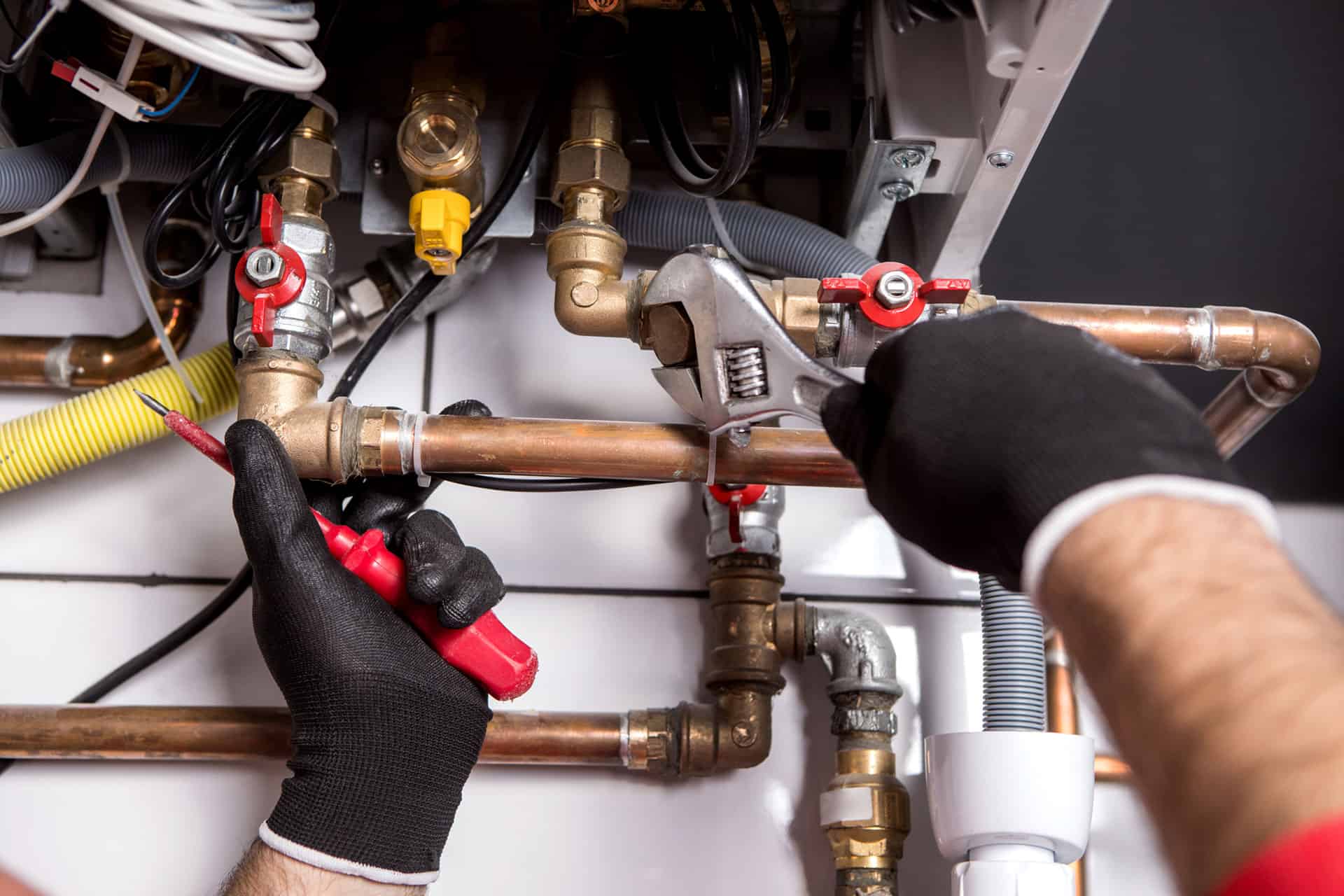 Gas Safe engineers
Our wide skill base is made up of experienced plumbers and heating engineers that are equipped with all of the necessary industry accreditations from the likes of the Institute of Plumbing and Heating Engineers (IPHE) through to WRAS (the Water Regulatory Advisory Scheme) and the Contractors Health and Safety Assessment Scheme (CHAS).
Heating services
Ecom&e's associated tradespeople regularly work with boiler and heating systems of all types and are able to diagnose problems and offer advice on highly effective solutions. If there is an issue we are not able to solve, we know someone who can.
Boiler services
If you notice a problem with your boiler, or the heating and hot water, our expert team of Gas Safe engineers can provide full repairs and maintenance on any type of unit and offer a cost-effective, high standard service.
Boiler repairs and maintenance
If your boiler breaks down and you are suddenly without heat and hot water, Ecom&e can carry out repairs on all models. From our Midlands base, we are perfectly placed to help customers throughout the UK and provide a solution to almost any boiler issue.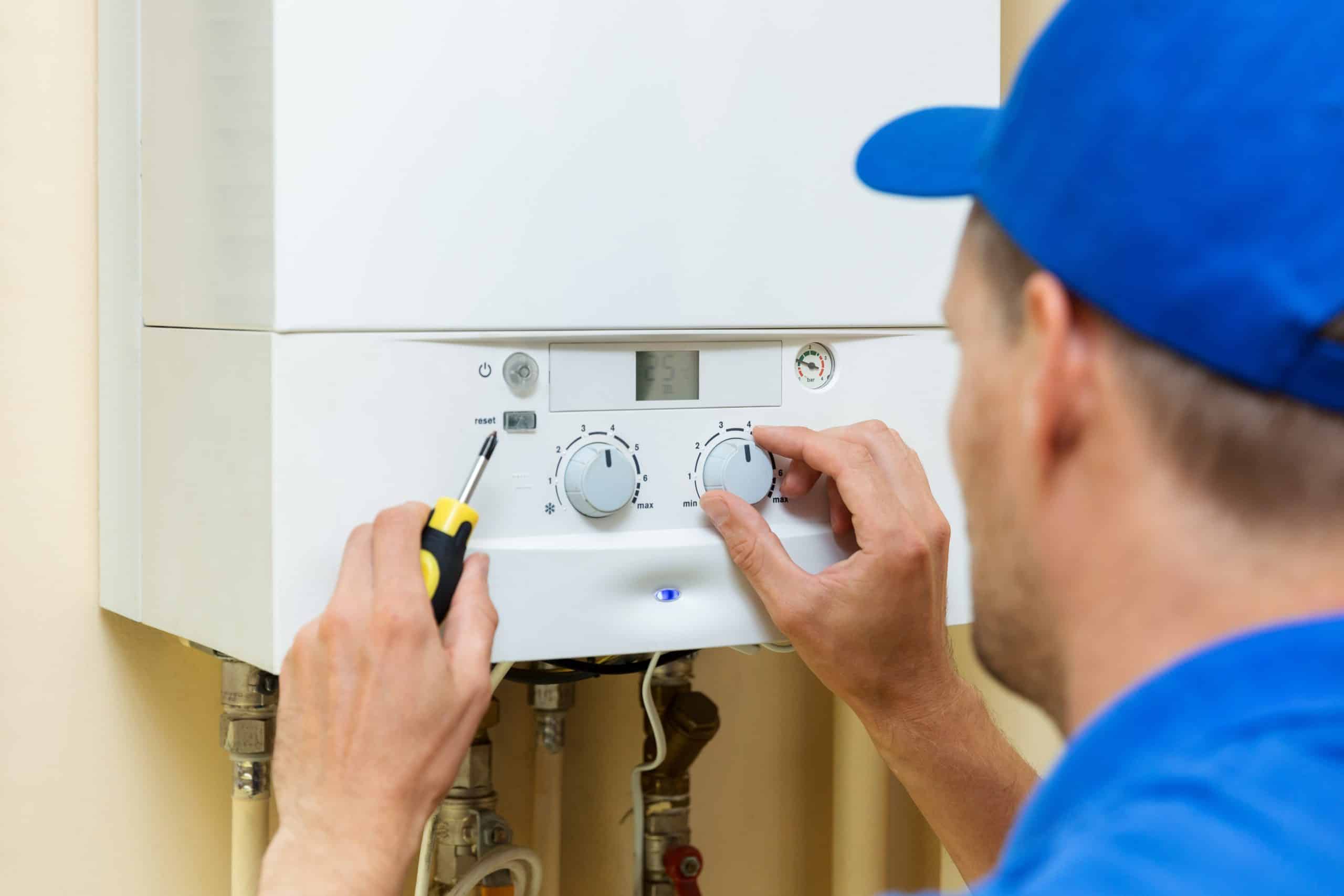 Boiler Installation
With our extensive experience and reputation for providing high quality installation services to customers, Ecom&e has achieved accreditation from leading suppliers and installers of heating, hot water and combination boiler brands, allowing customers to have the best options when it comes to selecting the right boiler for their business.
Our plumbing services also cover:
Hot water heating cylinders
Blockages and overflows
Work on pipes and radiators
Carrying out of a power flush
Maintenance/upgrades of heating and plumbing systems
Refurbishment or updates to facilities in commercial/industrial environments
Ecom&e is proud to provide the complete design and installation for new or refurbished buildings or the modernisation of existing services and our clients benefit from market leading brands such as Powrmatic, Remeha, Worcester Bosch and Ideal.