Choosing a good ventilation system means getting the best possible indoor air quality for a working environment, a top priority for many of our customers. At Ecomech, our job is to understand our customers' needs and to offer back professional and unbiased industry advice in response.
Maintaining clean air quality is essential for the health and well-being of all employees and can also be a main factor in the efficiency and durability of any machinery. Airborne particles like dust can damage equipment over time and some machinery might be unreliable in humid environments, so for this reason companies need to consider a reliable system or a complete ventilation system installation to help them alleviate any concerns.
Ventilation systems at work
How can a ventilation system installation help?
A ventilation system today is made up of ducting, fans and filters. When put together, these components combat any problems associated with poor air quality, making them vital in environments where fumes, dust, humidity and odours are a big concern. A ventilation system installation will ensure working environments are safe and pleasant and have clean air, enabling a workforce to be more productive and reduce any downtime.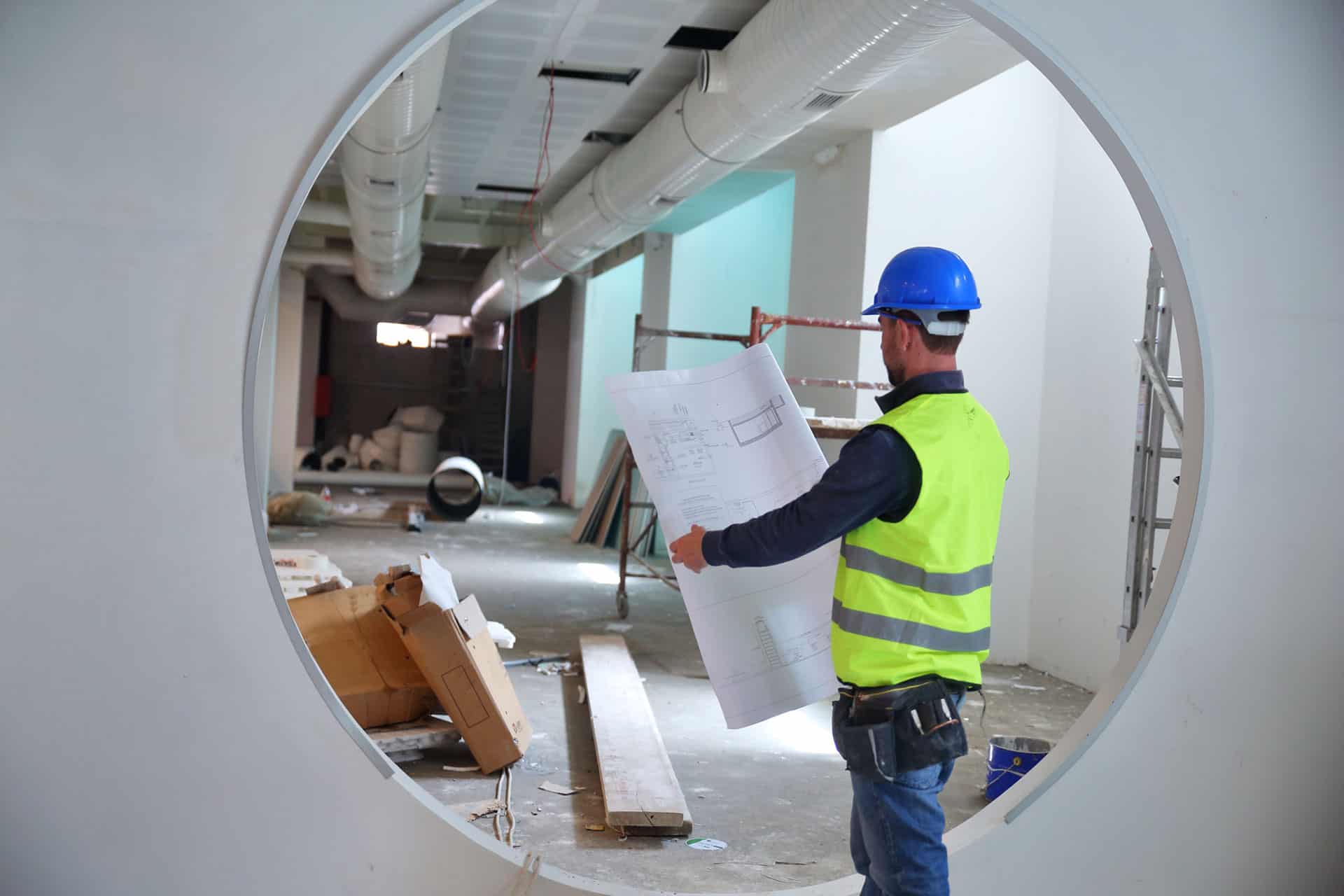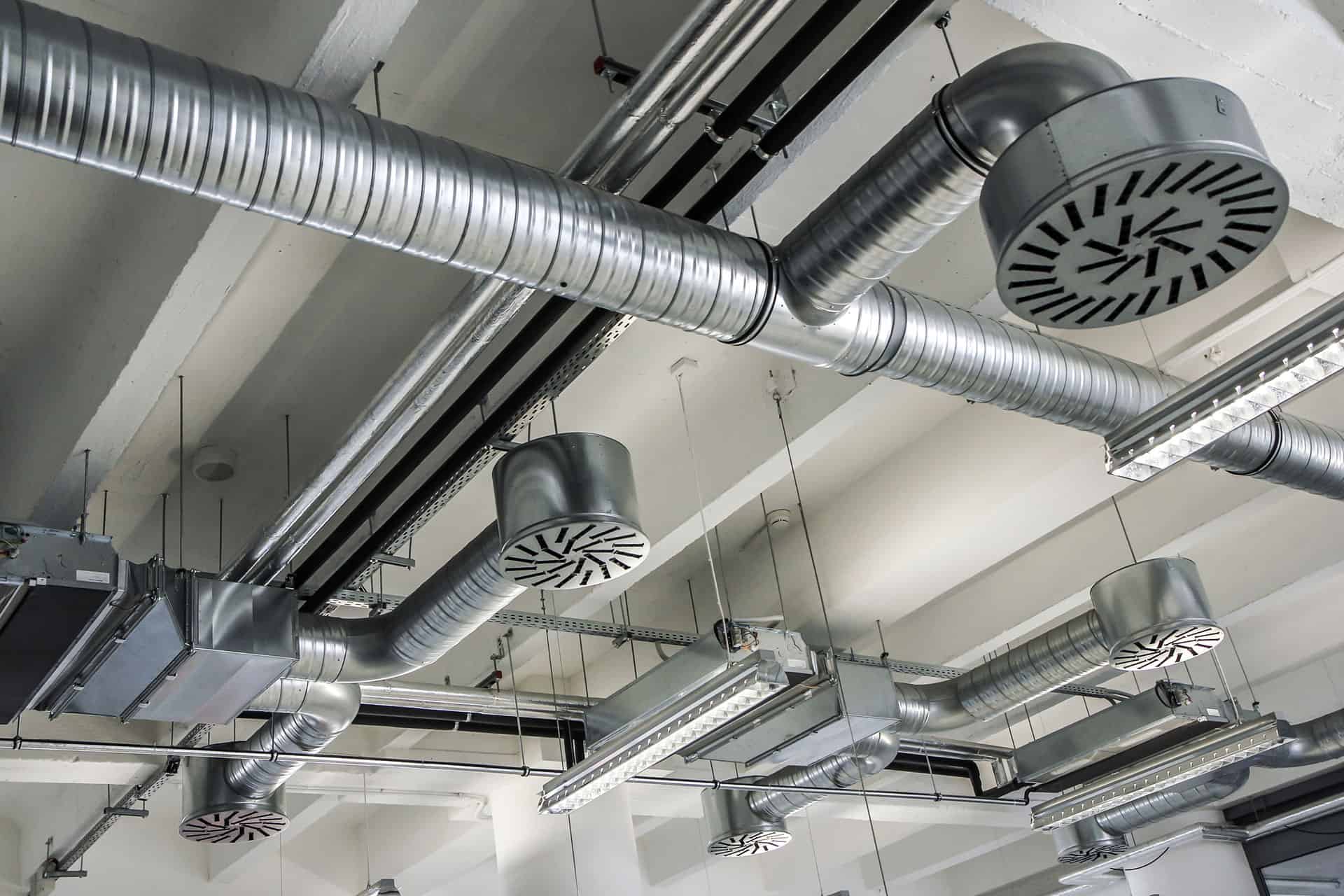 When designing both commercial and industrial spaces, especially places likes factories and workshops, the need for the circulated air to be fresh can often be overlooked. Without it though a number of problems can arise for for employers and employees, these can include: improving air quality; employee complaints; employee illness; high PPE costs; health and safety issues; loss of production time.
A good quality ventilation system will enable businesses to provide a high standard of indoor air quality using a variety of different processes. Depending on the type of environment, our experts can help to create ventilation systems that will reduce the following problems:
Fume extraction – to filtrate toxic fumes and dust from work environments
Dust extraction – to enhance the quality of air released from industrial and commercial processes
Heating and cooling
Odour extraction – a process that is particularly favoured by recycling and waste businesses
Humidity control
Heat recovery
The pros of having a ventilation system
Both direct and indirect benefits come with ventilation system installations as they supply a constant circulation of air throughout a factory or building, these benefits include: dust and fumes removed; lower spend on PPE; constant supply of fresh air; ambient temperatures.
If you would like to find out more about improving the air quality in a workspace, please either call us on 01455 552 511 or take a look around our website to help you decide on your ventilation system requirements. Once you have an idea about the service you are looking for, one of our team will be happy to assist you with the next steps.
Ecomech (a division of EcolightingUK) has over 30 years' experience within the service industry, specialising in the design, management and installation of heating, ventilation and air conditioning systems.
Ecomech provide the complete design and installation for new or refurbished buildings or the modernisation of existing services. Clients benefit from market leading brands such as Daikin, Mitsubishi, Panasonic and Hitachi.