Steve Gardner, Managing Director of EcolightingUK, shares his thoughts on the government's 10 Point Plan sustainability initiative
In November 2020, the UK government unveiled their ambitious plans for a cleaner, greener future via a new 10 Point Plan initiative. The plan has been devised to not only repair the economic damage caused by Covid-19, but to also cement the UK as global leaders in green technologies and aid us in the ongoing fight against climate change. This will be achieved by actively tackling greenhouse gas emissions and creating new 'green collar' jobs in the renewable and sustainable energy sectors.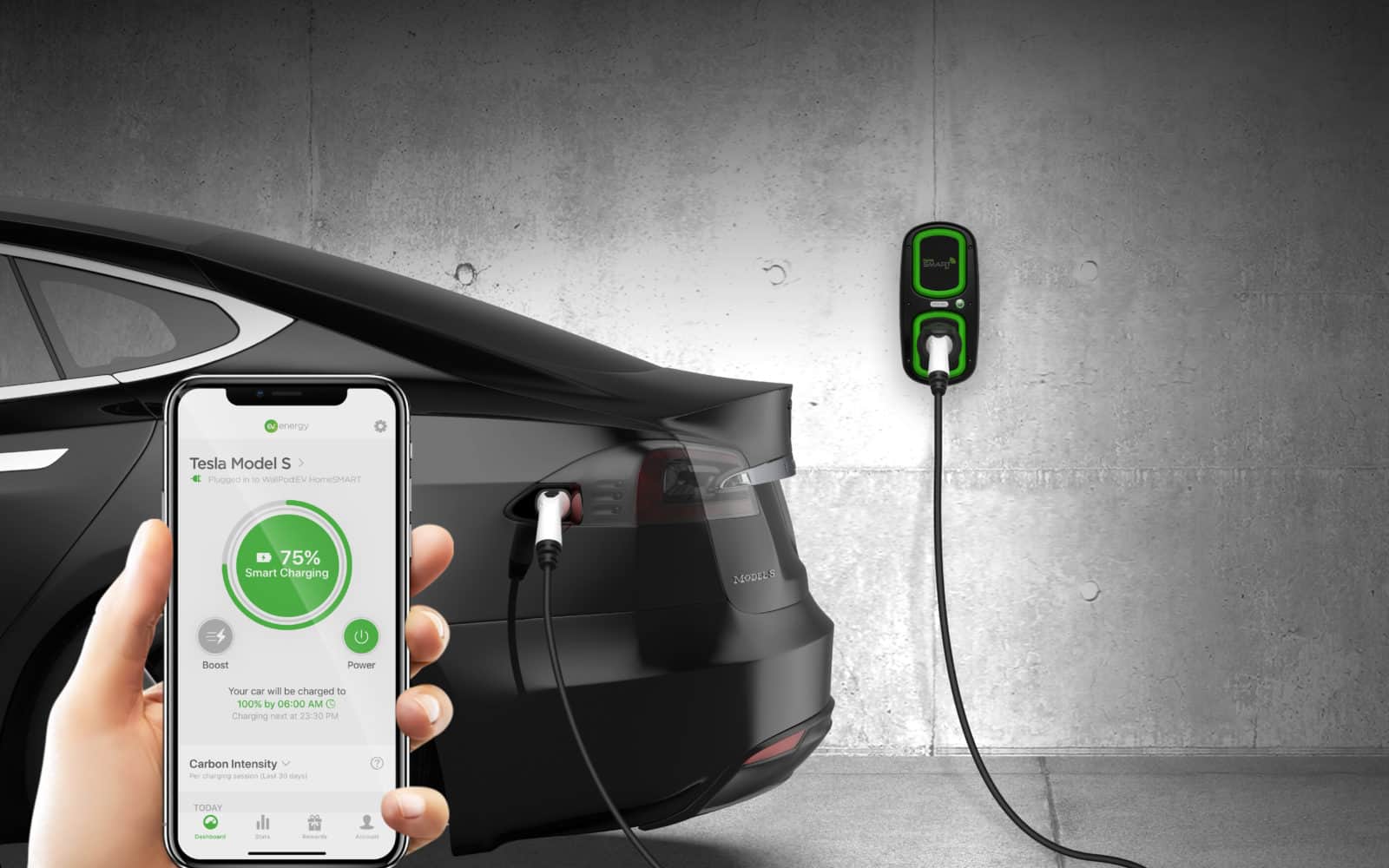 The End of Petrol Power
Point 4 of the 10 Point Plan focuses specifically on facilitating and accelerating a nationwide shift from petrol vehicles to zero emission electric cars. With restricted travel and various social distancing measures in place, the government believes that electric vehicles "Can be our most visible incarnation of our ability to simultaneously create jobs, strengthen British industry, cut emissions, and continue travelling."
With well over a hundred electric vehicle models currently available on the market, it's easy to take false comfort in the fact that we're making good progress towards improving our air quality. However, while the growing number of electric vehicles does ignite hope, it does not detract from the fact that cars and vans account for a fifth of all carbon emissions. It becomes clear that, in order to successfully mitigate this shift to electric in the most seamless way possible, as much effort and investment needs to be directed into charging infrastructure as into the manufacture of the vehicles themselves.
Luckily, the 10 Point Plan has preempted this concern. A huge £1.3 billion of the overall £12 billion investment will be used to establish charging stations across the country, including rapid charge points on major roads and on-street charging stations in homes and residential areas. Not only will this make the use of electric vehicles more accessible, but it will also help to build faith in the electric car as a viable alternative to petrol.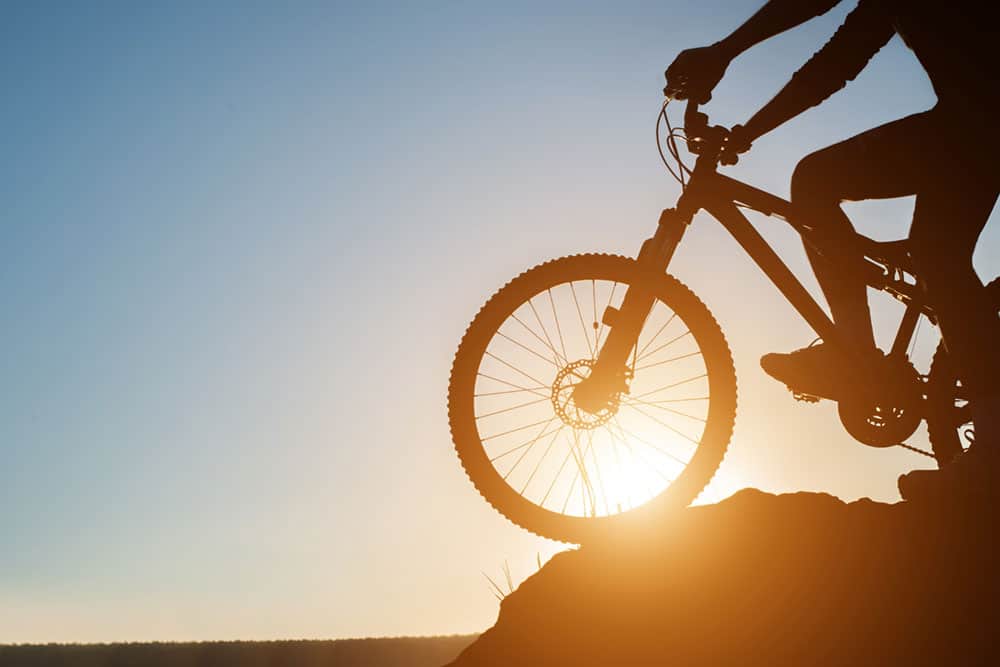 Too Little Too Late?
For the many companies who are already striving towards providing sustainable product options and services to their customers, the 10 Point Plan is a welcome step in the right direction. However, others have noticed flaws in the plan and, for many energy saving solutions suppliers and electric vehicle charging installers, the government's proposal simply isn't compelling enough to undo generations of environmental damage.
Making cycling and walking more attractive, planting trees and making our homes, schools and hospitals 'greener' are not ground-breaking tactics and should be a prerequisite of any government instead of being elements of a reactive plan. Achieving true sustainability needs to happen at a grassroots level, with the way that products are designed and the systems we use to install them. Encouraging people to walk and cycle more is one thing, but without tackling the way in which we power our homes, workspaces, factories, offices and warehouses, the changes will only ever be minor.
It is also feared that the proposed plans for the electric car market could be implicated by unforeseen challenges. By ceasing the manufacture of petrol cars, the secondhand car market will explode as many people will not be able to afford electric models. With this being just one issue that could affect the industry, it is crucial that the government answers some pressing questions about the future of vehicle electrification – especially in regards to safety and economic stability.
The dawn of the electric age brings with it a matrix of wider questions, many of which are currently unanswered. This is perpetuating a growing sense of anxiety which could eclipse the efforts of the 10 Point Plan entirely. Understanding the need for change and putting plans in place to facilitate such change is one thing, but without consideration of our old world we run the risk of causing damage in pursuit of a new one. Certain industries exist on a large scale and can't be overlooked, regardless of how unsustainable they may be. We must therefore ensure that these industries and the people working within them are allowed to transition into a greener way of working with full governmental support, rather than being completely eliminated to make way for new industries.