Awareness of rising energy costs has become more important than ever to local businesses in recent years to go green. With the UK committed to reducing its carbon emissions by 80% by 2050, more attention needs to be paid to the amount of energy we are using on a daily basis.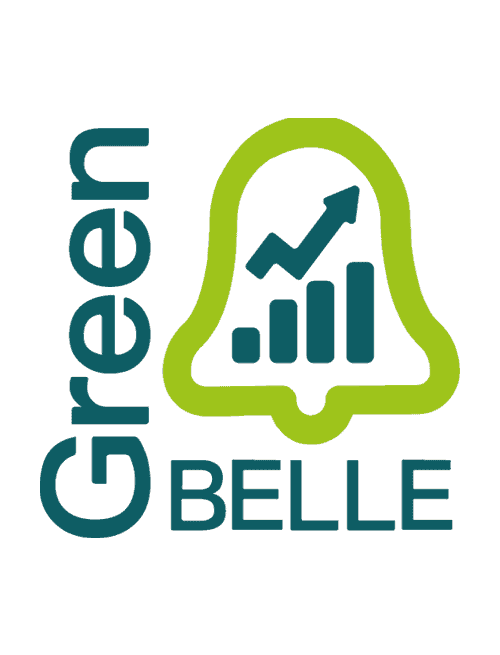 To help businesses in the local area, Leicester City Council and Leicestershire County Council have teamed up to offer small and medium-sized enterprises (SMEs) the opportunity to become more energy efficient, less carbon intensive, and save money in their pursuit to go green. Their latest innovative project, Green BELLE, which offers grants ranging from £1,000 to £7,000 to eligible businesses, is now in its second phase and is accepting applications until the end of 2022.
When applying for a Green BELLE grant, the measures proposed should reduce carbon emissions and increase energy efficiency. Ways to do this include:
Energy efficient heating systems and controls, e.g. new boilers and heat pumps
Low energy lighting replacements (LEDs) and controls
Renewable energy systems – e.g. biomass, solar panels
Innovative low carbon measures, such as heat recovery systems
Replacement energy efficient machinery – e.g. air compressors
Insulation
Building energy management systems.
SMEs who apply will receive a site visit to discuss the best energy efficiency options for that premises. Depending on the amount applied for, the grant is designed to cover 50% of the total project cost, with the remaining contribution required as match funding from the SME.
As a Leicestershire business, EcolightingUK is encouraging local SMEs to utilise the Green BELLE grant and use it to make their premises more environmentally friendly. With Leicestershire committed to becoming carbon neutral by 2030, EcolightingUK wants grants like Green BELLE to be taken advantage of, as it can ease the financial burden that comes with upgrading systems and lowering a company's carbon footprint. What's more, once the new technology is in place, the ROI is typically less than three years and the money that can be saved over the coming months is substantial.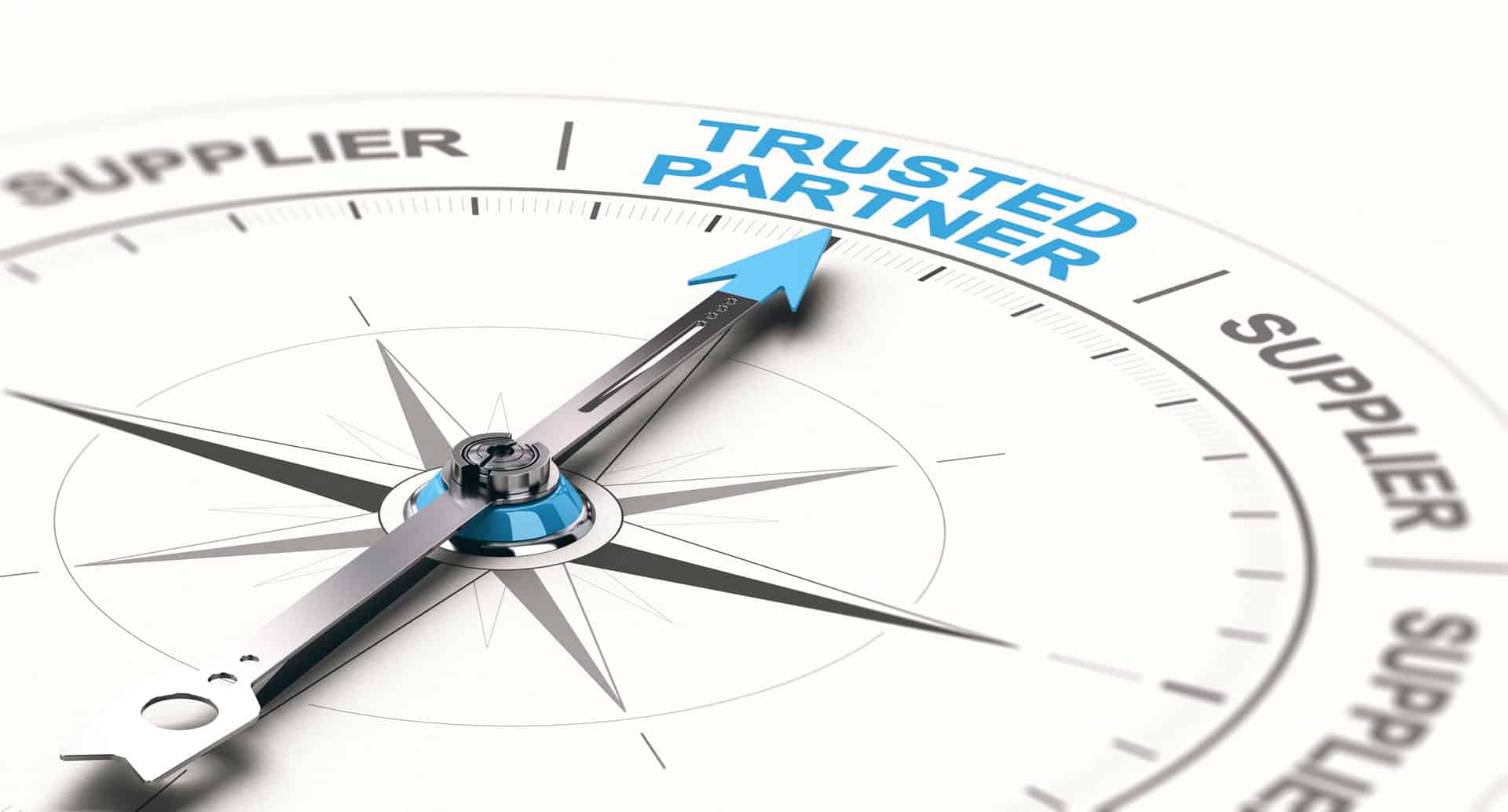 "As a business that promotes energy-saving technology, we're very pleased that our councils are also encouraging businesses to make changes to how they do things," says Steve Gardner, Managing Director at EcolightingUK. "Grants like this take away the stress of updating equipment, so there's no reason not to apply for them and benefit from massive cost and energy savings in the long run."
Green BELLE aims to support 293 businesses and achieve an annual decrease of greenhouse gas emissions of 2,439 tCO2e, running for three years to December 2022. However, funding is limited and is likely to be fully allocated well before this date.
Unlike many other companies, EcolightingUK has the benefit of having its own team of lighting and electrical installation engineers. Offering this service means that we have much better control than many of our competitors and can present better value for money to clients – enabling businesses to get the most value from initiatives like Green BELLE. EcolightingUK are also assessed to ISO 9001:2015.
Birmingham Botanical Gardens
Top Garden Attraction Invests in New Kind of Bulb with Lighting Upgrade
EcolightingUK manufactures luminaires in the UK, uses UK-sourced Osram parts and carries out lighting scheme design with Relux software in the early stages of client lighting projects. We can also provide bespoke turn-key solutions to meet all types of ventilation services, ranging from simple kitchen extract systems through to full mechanical heating, air handling and heat recovery systems to all sectors of the building services industry, from direct end users through to architects and main contractors.