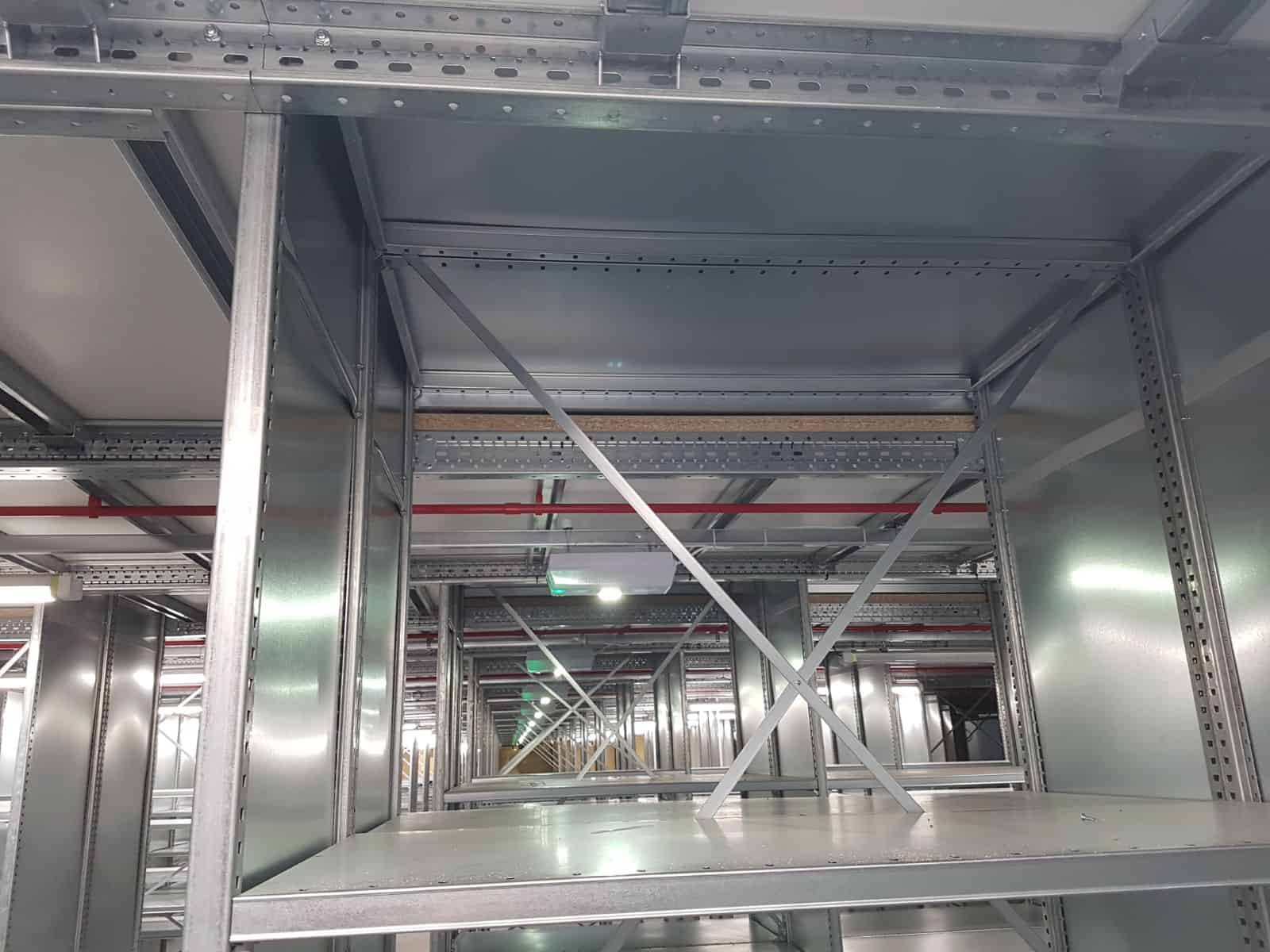 Emergency Lighting (Testing & Maintenance)
When the primary power supply fails and normal illumination cuts out, emergency lighting then triggers for emergency situations, but this causes sudden darkness and possible danger to customers and staff. So emergency lighting enables work to continue or the safe evacuation of the public and staff members. To ensure that emergency lighting systems are fully functional at all times, they must be correctly tested, serviced and maintained to meet the legal requirements.
We provide a full service for emergency lighting systems at Ecolighting, including design and installation to annual inspection, testing and complete certification. Our team of experienced and professionally qualified engineers test the emergency lighting and we suggest that this is conducted every year so as to comply with legal requirements and the specifications of your insurance.
In order to make it easy and quick for one of your members of staff to perform monthly checks of your emergency lighting system, we offer a log book for record keeping with simple instructions.
We offer many inspection and testing procedures including, complete cleaning of diffusers, luminaire duration testing, checks to ensure the functionality of all batteries, the supply of log books and test results where required. We are also on hand to give professional advice on all improvements that must be made to meet current standards.
Your emergency lighting system should be comprehensively and completely maintained to ensure that all your premises and buildings are well illuminated at all times. This is essential for the emergency evacuation from the building for any reason.
Make sure that you contact our team of dedicated professionals at Ecolighting today, and give yourself the peace of mind and protection that you can depend on.
Fire Alarm Maintenance
The installation of a fire alarm is really only the first step and as with any other electrical installation, it must be regularly maintained and serviced in order to keep it effective and safe. By thoroughly inspecting your system our electrical engineers will be in a position to give you expert and appropriate advice. You can be sure that your fire alarm system is in full working order and fully compliant as we follow the procedures of British Standards BS 5839 and BS 5266. This covers service and testing of sounders and bells, fire alarm control panels, smoke detectors, automatic fire detectors, call points, and emergency lighting and signage.